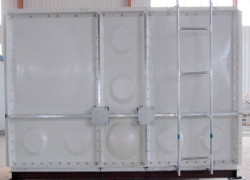 Q. We need to clean a 10,000 gal fiberglass soft water storage tank with minimal downtime. We will be using a power washer to apply cleaning solution. What cleaner should we use?
A. Flood the surface of the tank with a 2% Citrajet® solution to remove water scale and stains using the low pressure detergent dose setting on the power washer.  Rinse thoroughly using the high pressure, water-only rinse setting using potable water for the rinse.  
Do you have a technical question for our experts?  Ask Alconox and we'll lend our technical expertise to your application.