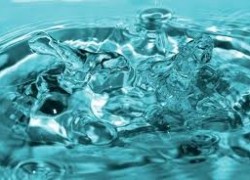 Q. Are your products suitable for oxygen service pre-cleaning ?
A. Alconox detergent has been tested by the Compressed Gas Association (CGA) oxygen service testing.  Contact Alconox technical support for your copy of the CGA listing.  Alconox is typically used at a 0.5% concentration (5 g/L) in water to soak and flush through piping and oxygen service equipment followed by a thorough rinse that continues past the time when any foam is observed from the outlets of the piping system which confirms the removal of the Alconox.
Free Samples are available at https://www.alconox.com/request/sample.aspx.