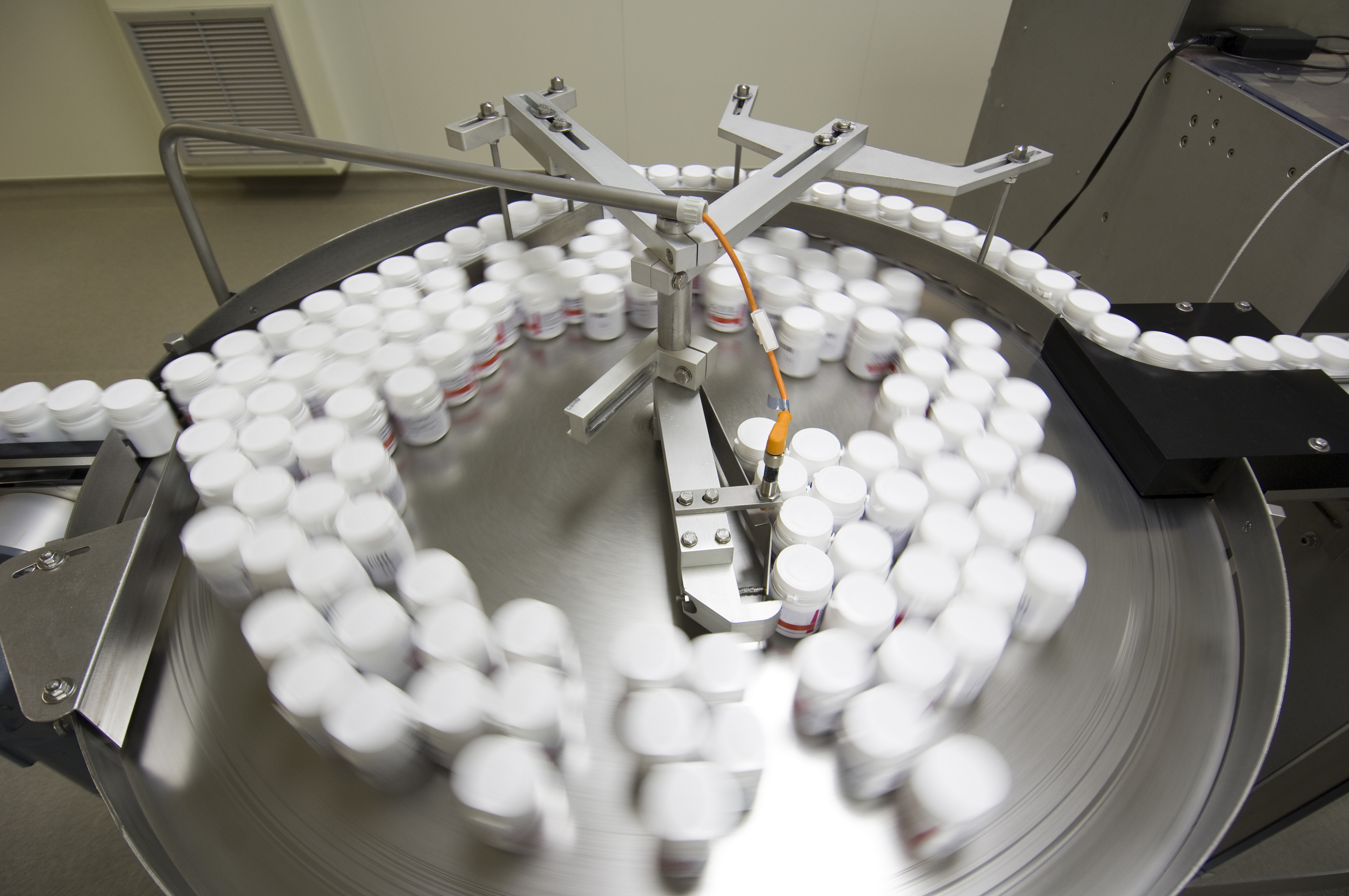 Q. I am planning to use Luminox, to clean pharmaceutical packaging production equipment (automated filling machines, liquid blenders, etc.), but I am not sure that it is certified for the pharmaceutical industry.
A.  Liquinox® Critical Cleaning Liquid Detergent is a powerful cleaner and emulsifier, and is commonly used by leading  pharmaceutical manufacturers to manually clean process equipment.  We would recommend its use in your application, as it is an excellent detergent for general pharmaceutical cleaning use; designed to be completely free-rinsing without any residues.  We would also recommend its use for general cleanroom and classified area cleaning.  Typical usage at 0.5 – 2% concentration depending on the residue and residue build-up.  Its liquid concentrate format makes for easy and quick formulation without the potential dust creation that can be associated with powdered formulation detergents.
The lower concentration would be typically for cleanroom cleaning, while higher concentrations would be for heavier residues via soaking or ultrasonic cleaning.  Detergent concentration relates directly to capacity of the detergent, or the amount of residue that can be removed.
Alconox, Inc. can guidance  on applications in pharmaceutical manufacturing that explain how to use the detergent as well as on how to validate cleaning with Liquinox detergent.
To request these, or any Alconox, Inc. detergents for free, please complete the questionnaire at Get Sample.  For more information about any one of our Alconox, Inc. detergents, consult the technical bulletin for each product. Or click here to access each of our detergent's  Safety Data Sheets.
Do you have a critical cleaning question for the experts at Alconox, Inc.?  Search TechNotes to see if it's been answered before or Ask Alconox.
Contact us any time: cleaning@alconox.com