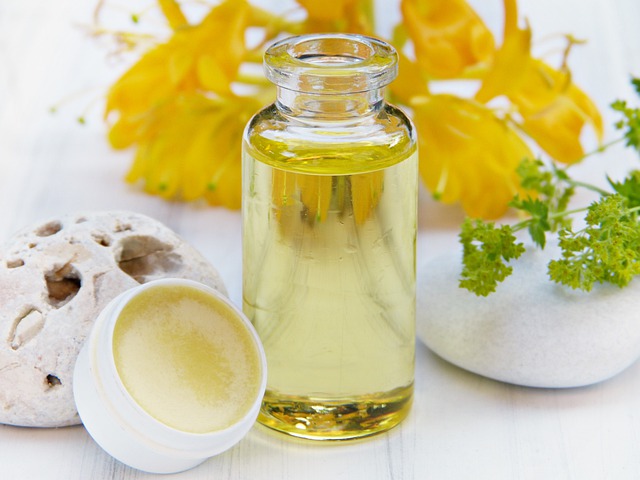 Q. We are manufacturing an organic product which is difficult to remove.  We were told to seek Alconox Inc.'s assistance. Are your products organic?
A. Alconox Inc. detergents are suitable for cleaning applications in organic manufacturing. 
Alconox Inc. supplies detergents that are suitable for food contact surface cleaning when rinsed with potable water.  The United States Dept. of Agriculture (USDA) National Organic Program (NOP) program allows the use of synthetic sanitizers for cleaning food contact surfaces in organic crop production per 7 CFR 205.601 (a) and in organic livestock production per 7 CFR 205.603 (a).  As Alconox detergents can be considered, for these purposes, synthetic sanitizers, they are permitted for food contact surface cleaning for organic products in the US.
The Canadian General Standards Board (CGSB) Organic Compliance Plan (OCP) allows the use of biodegradable detergents whose biodegradation products are not more harmful than the original compounds for equipment cleaning as part of an Organic Compliance Plan with a mandatory removal step of rinsing.  In order to use these detergents on food contact surfaces, a potable water rinse is already a mandatory step. No additional step is required for use of Alconox Inc. detergents listed above to be used for organic food contact surface cleaning in Canada.
Hence, these products can be used for organic manufacturing of your product.
To request an Alconox Inc. detergent for free, please complete the questionnaire at Get Sample. For more information about any one of our Alconox, Inc. detergents, consult the technical bulletin for each product. Or click here to access each of our detergent's  Safety Data Sheets.
Do you have a critical cleaning question for the experts at Alconox Inc.?  Search TechNotes to see if it's been answered before or Ask Alconox.
Contact us any time: cleaning@alconox.com