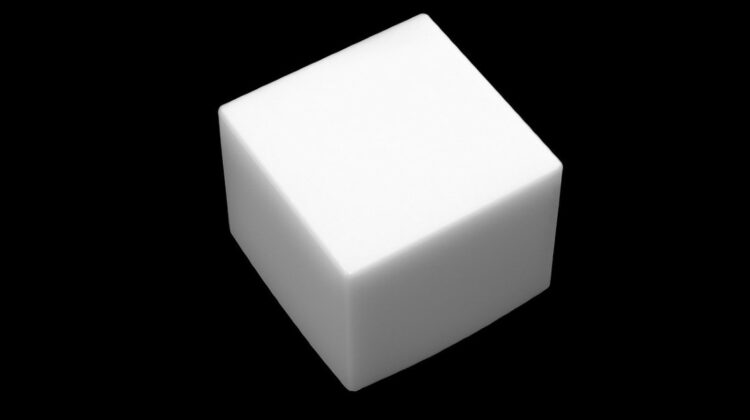 This TechNote on alumina ceramics cleaning was submitted by an industry colleague – John Hamlin from Industrial Info.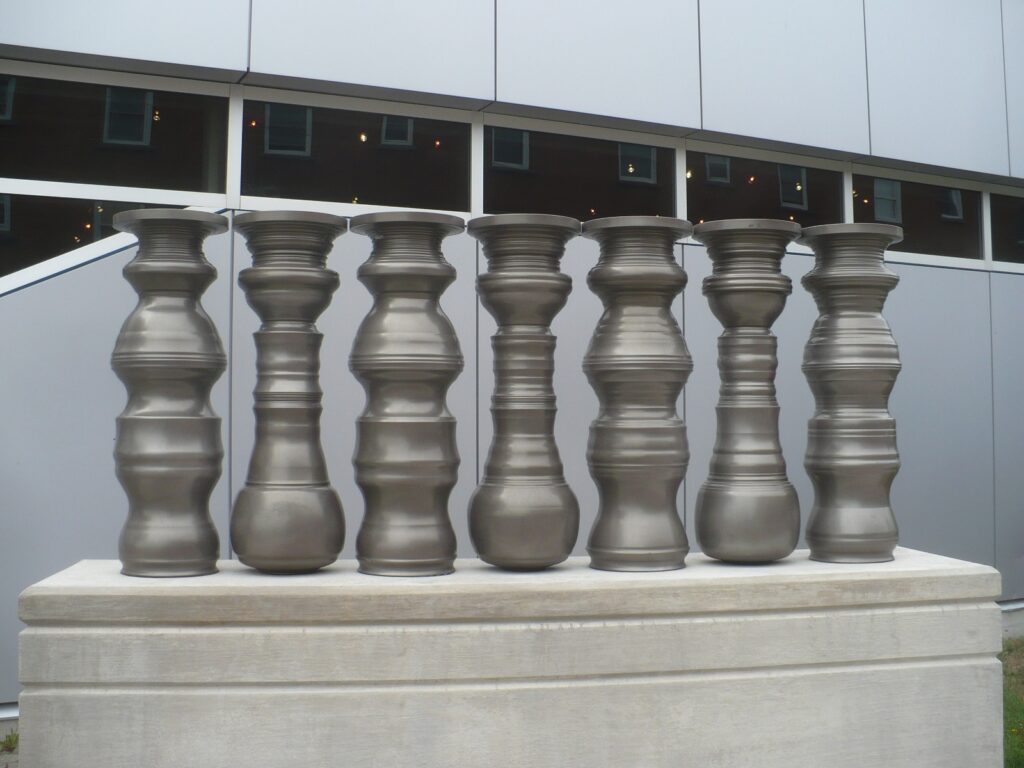 Advanced technical ceramics are frequently being used as a replacement to metals, polymers, and refractory materials in various applications due to their properties like high temperature, hardness, and electrical resistance. They are used in car sensors and control systems, within our computers, and mobile phones. They can withstand extreme temperatures, and mechanical stresses, thus, contribute to better efficiency and productivity.
Such components are usually expensive and need to be cleaned, and maintained effectively without causing any damage so that they can be reused for a long time. In general, the method and extent of cleaning depend on the final product requirements. Typically, the contaminants found on ceramics are powders from post sintering operations and organics from fingerprints due to handling.
The first process is to remove the powdered contaminants and organics. This is done by immersing the ceramic in a heated solvent (heating to increase activity) and then placing them inside an ultrasonic cleaner for at least 15 minutes. The solvent is then rinsed off using deionized or distilled water, which removes any loose contaminants from the surface. It is then left to dry in a clean place making sure no debris is picked up during the drying process. After drying, the components are then placed inside a heated furnace for at least an hour. The temperature and moisture level of the furnace depend upon the ceramic type. Inert gas and vacuum environments are also used for certain ceramics. On cooling, the parts are then held with ceramic tweezers, as metal tweezers may contaminate the product and are stored in a vacuum for storage.
Alumina ceramics are made from a white powdered material, similar to a table salt. For cleaning of alumina ceramics, if the contaminants are organic the following process is used. The component is heated in air or oxygen to approx. 900 degrees Celsius to burn off the organics. If there are oxide fillers present, the end temperature must be carefully set, as it can react with alumina. A separate furnace is used to prevent this.
If the component is contaminated with metals and alloys, the first step includes cleaning the component with Hydrochloric acid (concentration greater than 25%). If the acid does not react with the contaminant, the beaker is heated with the acid to activate impurities. Acids are corrosive and must be handled very carefully inside a fume hood.
Use a warm or hot 1-2% (1.25 oz/gal or 10g/L) Alconox® Powdered Precision Cleaner in a heated ultrasonic is also used for this purpose followed by a rinse in distilled water. Alconox detergent can rinse away without leaving residues. It acts as a dispersant and overcomes the electrostatic attraction of residues on the ceramic surface. It also contains emulsifiers that remove organic impurities such as oil and fingerprints.
If the ceramic is contaminated with oxides and other salts, the salts can easily be removed by cleaning the surface using distilled water and hydrochloric acid. Alternatively, Alconox powdered precision cleaner is also useful for removing oxides. The oxides are often very stable and react easily with alumina. In such a case the oxides are impossible to remove and the component must be discarded. Hydrofluoric acid can be used to dissolve the oxides, but it also dissolves the alumina and hence cannot be used. Therefore, Alconox powdered precision cleaner is considered to be the best solution for such a scenario.
To request any Alconox Inc. detergents for free, please complete the questionnaire at Get Sample. For more information about any one of our Alconox Inc. detergents, consult the technical bulletin for each product. Or click here to access each of our detergent's Safety Data Sheets.
Do you have a critical cleaning question for the experts at Alconox Inc.? Search TechNotes to see if it's been answered before or Ask Alconox.
Contact us any time: cleaning@alconox.com