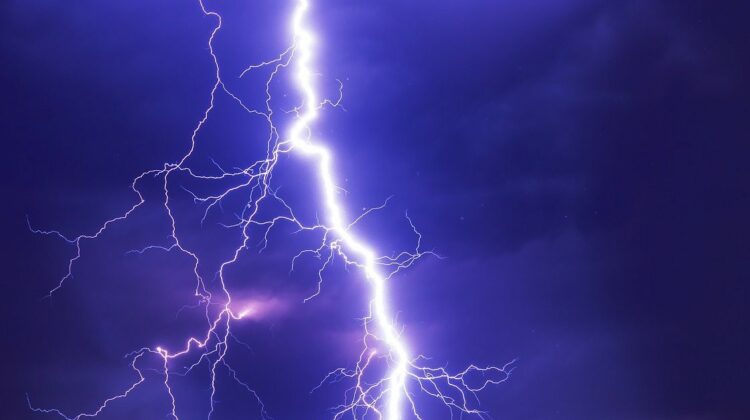 Q: We are a large manufacturing company looking to add a detergent step for bulk removing machining oils from our PTFE substrate for use in high voltage applications. Main concerns are leaving behind detergent and contaminant residues. What would you recommend?
A: Liquinox® Critical Cleaning Liquid Detergent is the standard for parts with organic and oily residue that need to be critically cleaned. A warm 1-2% solution and thorough rinsing will allow for your polytetrafluoroethylene (PTFE) substrate to be free of residues. If tougher, more viscous machining oils are in play, Detonox® Ultimate Precision Cleaner can also be considered.
In the application you describe for cleaning the PTFE substrate for high voltage printing, several cleaning steps are implied as this will be an additional step. Hence, the very free-rinsing Liquinox detergent will be completely removed. For high voltage and similar electronic applications where thorough rinsing/subsequent steps are not available, Detergent 8® Low-Foaming Ion-Free Detergent is strongly recommended. A Detergent 8 solution allows for complete avoidance of conductive residues as it contains no chelating agents, halides or conductive metal cations such as sodium.
Note that Detergent 8 is a low foaming cleaner and would therefore also be suitable for washer/high pressure sprayer applications.
To request these or any Alconox Inc. detergent for free, please complete the questionnaire at Get Sample. For more information about any one of our Alconox Inc. detergents, consult the technical bulletin for each product. Or click here to access each of our detergent's Safety Data Sheets.
Do you have a critical cleaning question for the experts at Alconox Inc.? Search TechNotes to see if it's been answered before or Ask Alconox.
Contact us any time: cleaning@alconox.com