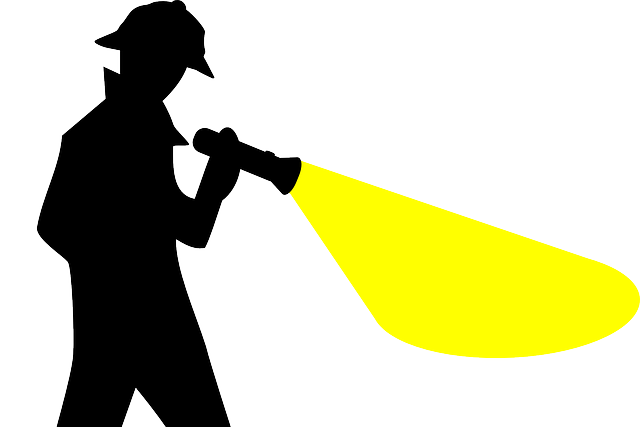 Q: I work for a medical device company where we make machined parts. I'm interested in finding a supplemental visual inspection tool that will aid in inspecting the surface of a part after being cleaned. Perhaps additional fluorescent light or a different tool that can support in detecting visual surface contaminants on medical device components?
A: Visual inspection is a critical component of ensuring your parts are properly cleaned. Recently, we have observed its increased usage as a qualified/validated residue detection method. This is often due to Allowable Daily Exposure (ADE) limits being set for detergents, thereby allowing the utilization of more non-specific detection techniques (including visual inspection).
We would recommend getting an LED flexible goose neck inspection flashlight that you hold at a low angle, close to parallel to the surface being inspected against a dark or poorly lit background. Any surface residues will reflect back brightly against the darker background. This is a very effective way of detecting particles and films. You can get inspection lights from industrial suppliers (many of whom also sell our detergents).
This technique can be considered for other manufacturing applications including biotech, lab, pharma and similar critically cleaned industries.
The Parenteral Drug Association (PDA) offers some guidance as well.
We are happy to discuss your application further any time!
To request an Alconox Inc. detergent for free, please complete the questionnaire at Get Sample. For more information about any one of our Alconox Inc. detergents, consult the technical bulletin for each product. Or click here to access each of our detergent's Safety Data Sheets.
Do you have a critical cleaning question for the experts at Alconox Inc.? Search TechNotes to see if it's been answered before or Ask Alconox.
Contact us any time: cleaning@alconox.com