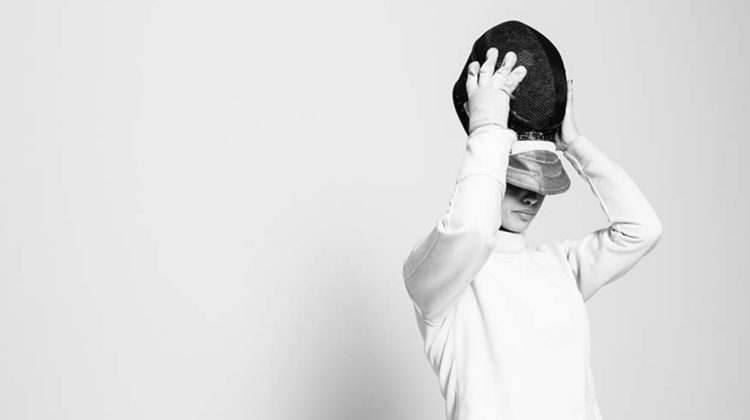 Q: I'm not sure Alconox Inc. can assist with this but I know you guys from my work in the lab and processing suite. New COVID-19 guidelines require us to clean and sanitize our fencing uniforms after every lesson. Can your detergents help with that? What do you recommend?
A: Yes! Cleaning and sanitizing are what aqueous detergents do. It is now more important than ever to ensure not just hard surfaces, but items like uniforms, PPE, and other equipment remain clean and sanitized. See these important links:
For laundry we recommend using Tergazyme® Enzyme-Active Powdered Detergent, which is a powdered detergent with powerful emulsifiers, enhanced with protease enzymes. This provides for thorough removal/cleaning of biological, proteinaceous, viral, and microbial residue.
Tergazyme powder does not contain traditional "laundry" detergent attributes: fluorescent whitening agents, softeners and fragrances. It still contains excellent dispersants, emulsifiers, and wetting agents that can enhance cleaning significantly. So they won't "smell" clean, they will just be clean. If you want the same brightness and smell that you expect from typical laundry brands, we recommend adding ¼ cup of Tergazyme to the normal amount of laundry detergent you would use to give it the "boost" of enzymatic cleaning power.
In some laundry washers, the foaming nature of Tergazyme powder may cause foaming depending on cycle, agitation, and other parameters. If such is the case, Alcojet® Low-Foaming Powdered Detergent would be the best bet. This utilizes oxidative cleaning mechanisms to assist with cleaning and sanitizing uniforms. Be they fencing or others.
Lowering the agitation cycle will certainly help with any foaming issues that may occur when using the Tergazyme powder. Further information on Tergazyme detergent can be found on our short video.
If you have specific clothing, sanitizing uniforms, or other related critical cleaning questions, please reach out to us any time to discuss your particular application.
To request any Alconox Inc. detergents for free, please complete the questionnaire at Get Sample. For more information about any one of our Alconox Inc. detergents, consult the technical bulletin for each product. Or click here to access each of our detergent's Safety Data Sheets.
Do you have a critical cleaning question for the experts at Alconox Inc.? Search TechNotes to see if it's been answered before or Ask Alconox.
Contact us any time: cleaning@alconox.com