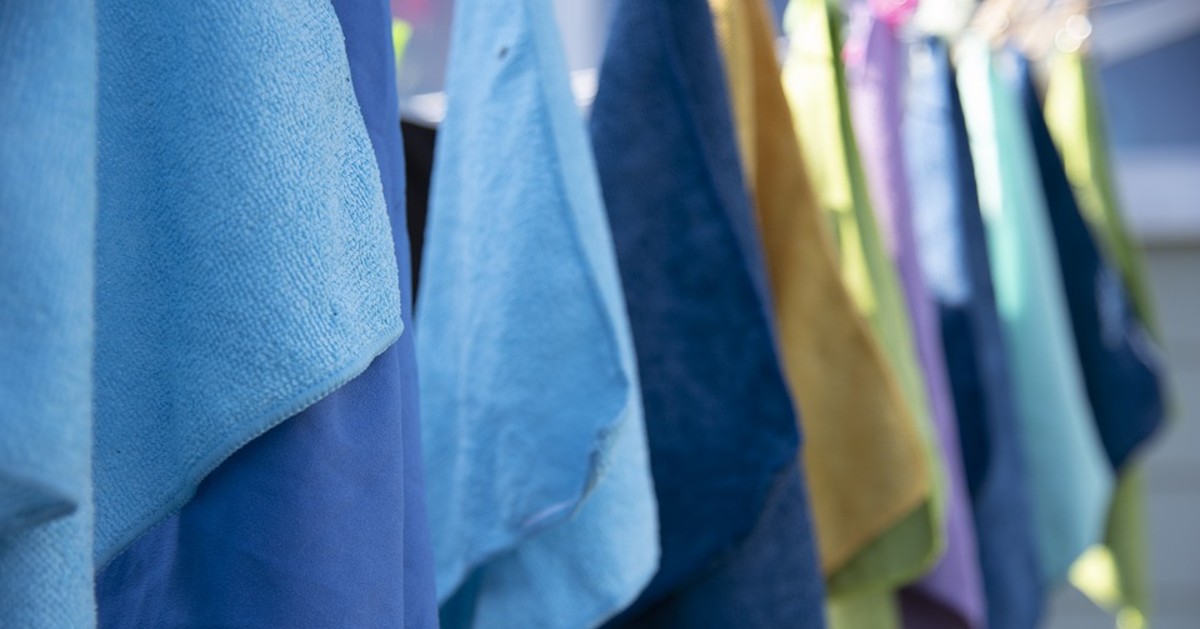 Q. I'm looking for a cleaning solution to use in our industrial ultrasonic cleaner that is similar to the old style competitor detergent. We use it occasionally for general cleaning, removal of machining oils, cleaning for high vacuum use, and to lightly etch the oxides off of copper. Would you recommend Alconox or Liquinox detergent? How long would a pre-mix of the formulations last before degrading? Could we also use this for washing microfiber towels and foam sponges that have various waxes, polymer sealants and oils on them?
A. I would recommend Liquinox® Critical Cleaning Liquid Detergent for the applications of removing oils and general cleaning. Its liquid concentrate format is often preferred. However, Alconox® Powdered Precision Cleaner is certainly an equally highly effective choice.
And Citranox® Liquid Acid Cleaner and Detergent is best for the removal of inorganic residues, oxides, salts, and other inorganic contaminants.
All three detergents, with powerful emulsifiers, are great for use in your ultrasonic cleaner, or other forms of manual cleaning including, scrubbing and soaking.
Our biodegradable aqueous solutions should be used within 1-2 weeks under closed conditions. Learn more by reading this article about Diluted Detergent Shelf Life.
Alconox and Liquinox solutions (at 0.5-1%) would be fine for cleaning towels and sponges. However, cloth-like materials, because of their high surface area, will need very thorough rinsing. Keep in mind, washed clothes at home, have quite a bit of detergent left behind. These are the brighteners, softeners, and of course fragrances. They are left behind because thorough rinsing is typically not required, or even wanted (smells clean, looks bright, etc.). At Alconox Inc., our detergents have none of those. Our goal is to leave behind zero residues, to ensure medical devices, labware, biopharma equipment and the like, are truly, completely, and thoroughly critically clean.
To request any Alconox Inc. detergents for free, please complete the questionnaire at Get Sample. For more information about any one of our Alconox Inc. detergents, consult the technical bulletin for each product. Or click here to access each of our detergent's Safety Data Sheets.
Do you have a critical cleaning question for the experts at Alconox Inc.? Search TechNotes to see if it's been answered before or Ask Alconox.
Contact us any time: cleaning@alconox.com