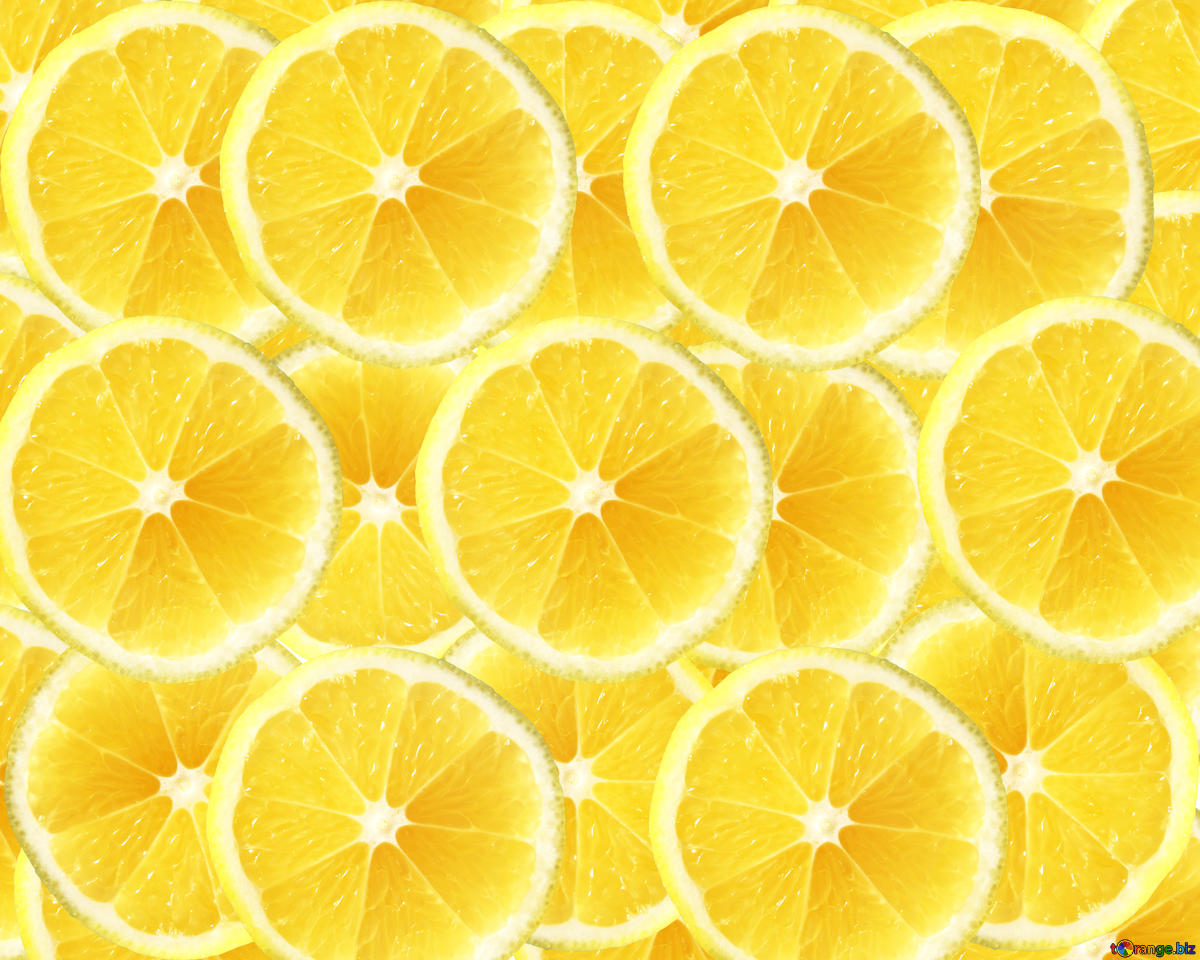 There has been much debate about whether nitric acid or citric acid passivation is more effective. While many argue that it depends on the job, this NASA sponsored 2011 study via the The United Space Alliance, LLC., did thorough testing on both methods and concluded: "Citric acid most likely performs as well or better than nitric acid."
As anyone in manufacturing using nitric acid knows, if things go wrong, NO2 can be released, and this is very dangerous. So, if you're debating trying one of the two procedures for passivation, why not test citric acid passivation first?
Alconox Inc. offers two cleaners that perform as citric acid passivation solutions — Citranox® Liquid Acid Cleaner and Detergent and Citrajet® Low-Foam Liquid Acid Cleaner/Rinse. We also have a non-detergent based citric acid product that'd we'd be happy to discuss if a fit for your application.
Since stainless steels are auto passivating, in the sense that the protective oxide passive film is formed spontaneously on exposure to air or moisture, the key component in both these cleaners is the effective removal of surface contamination allowing the oxygen access to the surface.
Simply passivate by immersing the stainless steel in either a 30% solution (300mL/L) of Citranox® Liquid Acid Cleaner and Detergent or Citrajet® Low-Foam Liquid Acid Cleaner/Rinse at any of the following combinations of time and temperature: 70-120 deg F (21-49 deg C)/20 min, 120-140 deg F (49-60 deg C)/10 min, or 140-160 deg F (60-71 deg C)/4 minutes.
Rinse thoroughly immediately after passivation. Final rinse should be in clean water with a final reading of less than 200 ppm total solids. Neutralization is not required. Air oxidation will complete passivation. Note that this process conforms to ASTM A967-01 Standard Specification for Chemical Passivation Treatments of Stainless Steel Parts. This process also largely conforms to: AMS2700
If desired, Ferritic and Martensitic steels can be treated with 5% sodium dichromate at 150 deg F (65 deg C) for 30 min to accelerate surface oxidation to form passive oxide layer.
To request an Alconox Inc. detergent for free, please complete the questionnaire at Get Sample. For more information about any one of our Alconox Inc. detergents, consult the technical bulletin for each product. Or click here to access each of our detergent's Safety Data Sheets.
Do you have a critical cleaning question for the experts at Alconox, Inc.? Search TechNotes to see if it's been answered before or Ask Alconox.
Contact us any time: cleaning@alconox.com