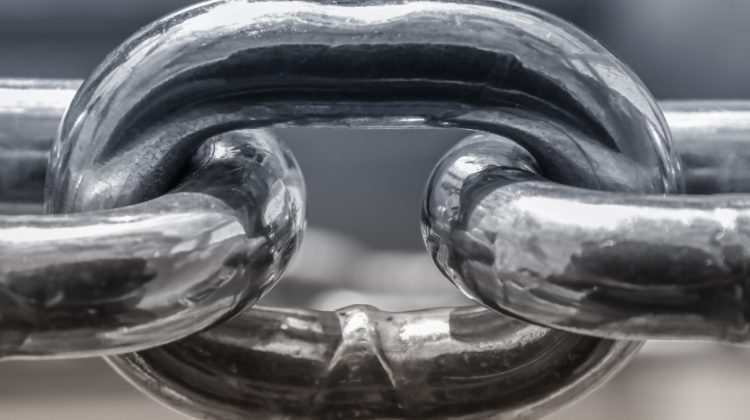 Q: We are a mid-sized medical device company and are looking at reviewing and optimizing our supply chain. Our goal is to move towards a culture of risk mitigation of our raw materials. As a consumer of your detergents, what is Alconox Inc. doing to ensure consistent supply chain?
A: Thank you for the question as it is both important, and certainly an area of deserved focus and scrutiny from regulatory bodies. Ensuring a continuous supply of drug, medical device or laboratory products requires a dependable supply of raw materials. Essential businesses, like detergent suppliers are of course among them. Thus allowing for critically clean products, equipment and instruments. Alconox Inc. detergent products are distributed in over 50 countries globally. Our products are carried by both independent dealers and in-country dealers, including large multi-national suppliers such as VWR, Fisher Scientific, Sigma and Amazon.com. Contact us for further dealer/distributor information and visit our dealer locator.
Whenever possible we work directly with our dealers and distributors to ensure proper stocking levels of our detergents. Alconox Inc. sources our raw materials from large, established, qualified, US suppliers in proximity to our factories. Lastly, our Quality team reviews and monitors production with a goal of continuous improvement.
Please contact us for any questions: quality@alconox.com
To request an Alconox Inc. detergent sample for free, please complete the questionnaire at Get Sample. For more information about any one of our Alconox Inc. detergents, consult the technical bulletin for each product. Or click here to access each of our detergent's Safety Data Sheets.
Do you have a critical cleaning question for the experts at Alconox Inc.? Search TechNotes to see if it's been answered before or Ask Alconox.
Contact us any time: cleaning@alconox.com