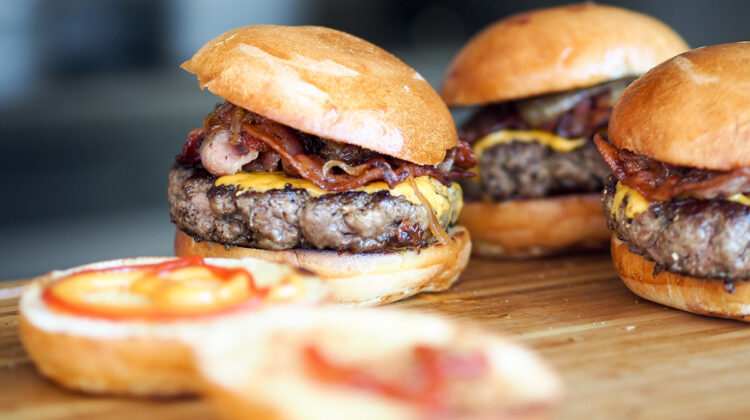 Q: We use Alconox PFS for cleaning our fryers and soaking the baskets. It works very well. We are considering using automated burger flipping machines, and piloting at one of our franchisees. Can we use the Alconox PFS for that as well?
A: Yes! Alconox PFS® Powered for Foodservice would be a great option to clean cooking oil and greases, as well as organic debris, that the automated burger making and flipping machines are sure to encounter.
Warm 1-2% (1.25 – 2.5 oz/gallon) solutions with soaking and/or scrubbing the direct and indirect (splash areas) food contact parts will ensure clean "burger robots" and help ensure maximum productivity, longevity, and food quality production of your investment.
And of course other automated foodservice devices with oil and organic residues can be cleaned with Alconox PFS detergent as well!
Visit Alconox Foodservice for further information about how Alconox Inc. works with applications just like this around the world.
To request this or any Alconox Inc. detergents for free, please complete the questionnaire at Get Sample. For more information about any one of our Alconox Inc. detergents, consult the technical bulletin for each product. Or click here to access each of our detergent's Safety Data Sheets.
Do you have a critical cleaning question for the experts at Alconox Inc.? Search TechNotes to see if it's been answered before or Ask Alconox.
Contact us any time: cleaning@alconox.com