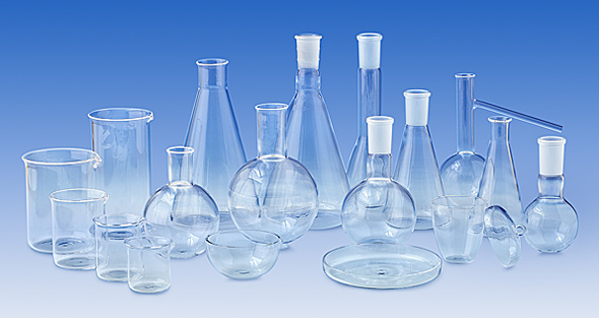 Q. We need to remove perfluorooctyl sulfonate and perfluorooctanoic acid (PFOS and PFOA) from laboratory glassware and stainless steel. Since they are inorganic residues, we're using acidic cleaners, but are not finding them as effective as we expected. Any recommendations?
A. PFOS and PFOA are polar, anionic surfactants. They will best be cleaned by a high-emulsifying, anionic-surfactant-containing cleaner that can make mixed micelles to efficiently remove these residues from surfaces. You classify PFOS and PFOA as inorganic residue and are correct to assume the acidic detergent should be effective. Typically inorganic residues are best cleaned by acidic cleaners. Of course, there are exceptions to every rule and this group is one of them.
In this instance, the surfactant nature of these compounds dictates the best way to clean them rather than their inorganic nature. The better choice for cleaning PFOS and PFOA would not be an acidic cleaner, like Citranox® Liquid Acid Cleaner and Detergent, but instead the mild, alkaline detergent Alconox® Powdered Precision Cleaner, which has a better emulsifier package for this kind of cleaning. Alconox detergent contains high-emulsifying, anionic surfactants as well as chelating agents that can inhibit the formation of insoluble PFOS/A salts.
For manual, ultrasonic, or soak cleaning, use a hot 1-2% Alconox solution (10-20 g/L) followed by a hot water rinse to remove PFOS and PFOA from glassware. Use the hottest practical temperature water you can use for both the cleaning solution and the rinse solution. Ideally use the same or hotter water for rinsing so as to avoid thermal shock and breaking the emulsion formed by these mixed micelles which can result in redepositing PFOS and PFOA on the glassware.
To request an Alconox, Inc. detergent for free, please complete the questionnaire at Get Sample.  For more information about any one of our Alconox, Inc. detergents, consult the technical bulletin for each product. Or click here to access each of our detergent's  Safety Data Sheets.
Do you have a critical cleaning question for the experts at Alconox, Inc.?  Search TechNotes to see if it's been answered before or Ask Alconox.
Contact us any time: cleaning@alconox.com