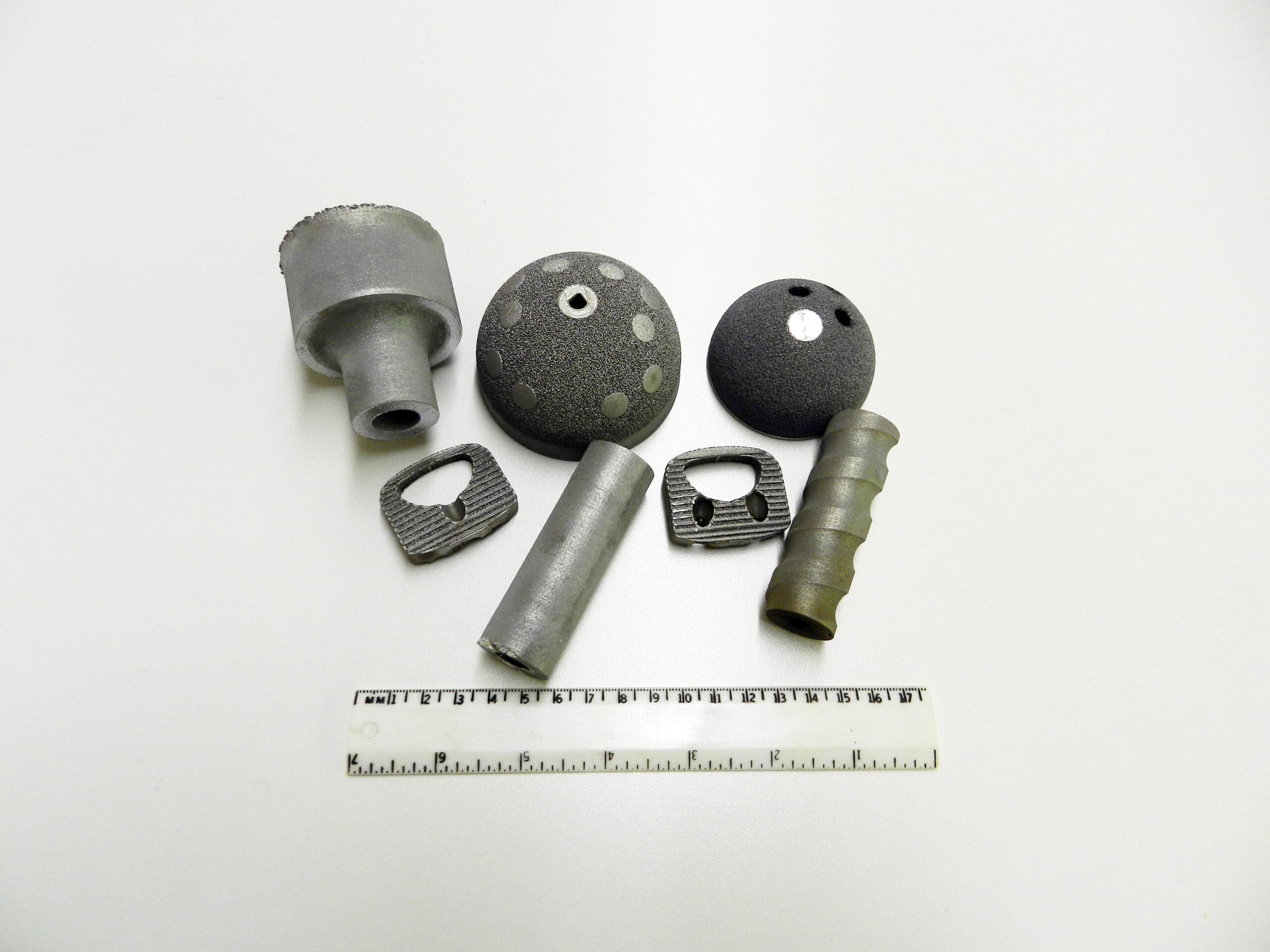 The technique of 3D printing, also known as additive manufacturing, allows for the production of complex geometries, both metallic and polymer, that a few years ago designers could only dream of. However, these geometries present some post printing issues that impede the rapid production times that makes additive manufacturing attractive. One of these issues is the removal of trapped metal powder from these tight features, channels and porosity of these complex geometries.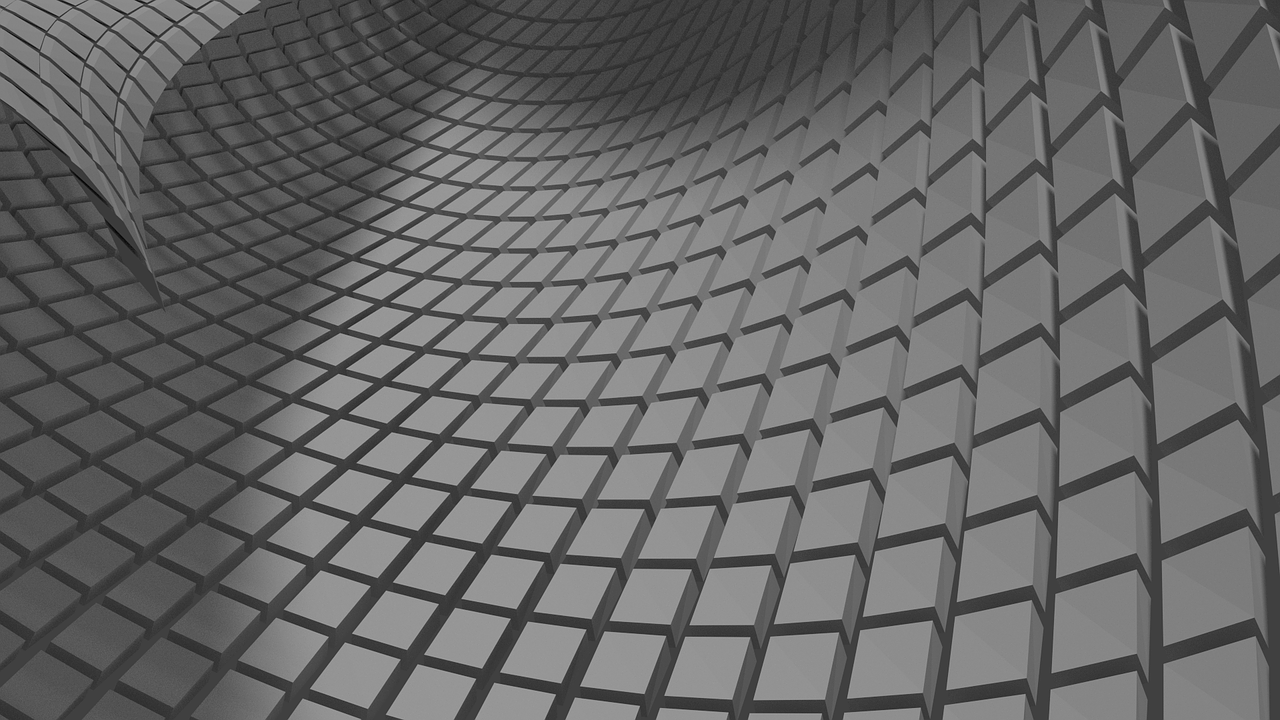 Q. We need to clean 3D printed plastic parts made of methacrylate. We need to make sure it's safe for the plastic, but also ensures all crevices are residue free for critically clean parts.
A. Particulates and other residue, including environmental residues, can be effectively cleaned using a….