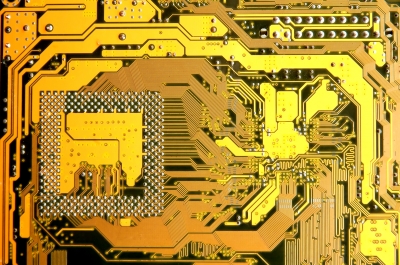 Q. What cleaner should be used to clean ceramic (alumina) where the ceramic electronic packages that have tungsten, gold, and/or gold/tin metallization?
A. To clean metallized ceramic electronic packages, we recommend using 1-2% Alconox® Powdered Precision Cleaner in a heated ultrasonic followed by a thorough deionized water rinse. Alconox detergent is a free rinsing detergent that can rinse away without leaving interfering residues. Alconox powder contains excellent dispersants to remove particulates and overcome electrostatic attractions of residues on the ceramic. The wetting agents in Alconox detergent facilitate dispersant interaction and reduce hydrophobic interference with cleaning. The emulsifiers remove oils and fingerprints.
To request any Alconox, Inc. detergents for free, please complete the questionnaire at Get Sample. For more information about any one of our Alconox, Inc. detergents, consult the technical bulletin for each product. Or click here to access each of our detergent's Safety Data Sheets.
Do you have a critical cleaning question for the experts at Alconox, Inc.?  Search TechNotes to see if it's been answered before or Ask Alconox.
Contact us any time: cleaning@alconox.com