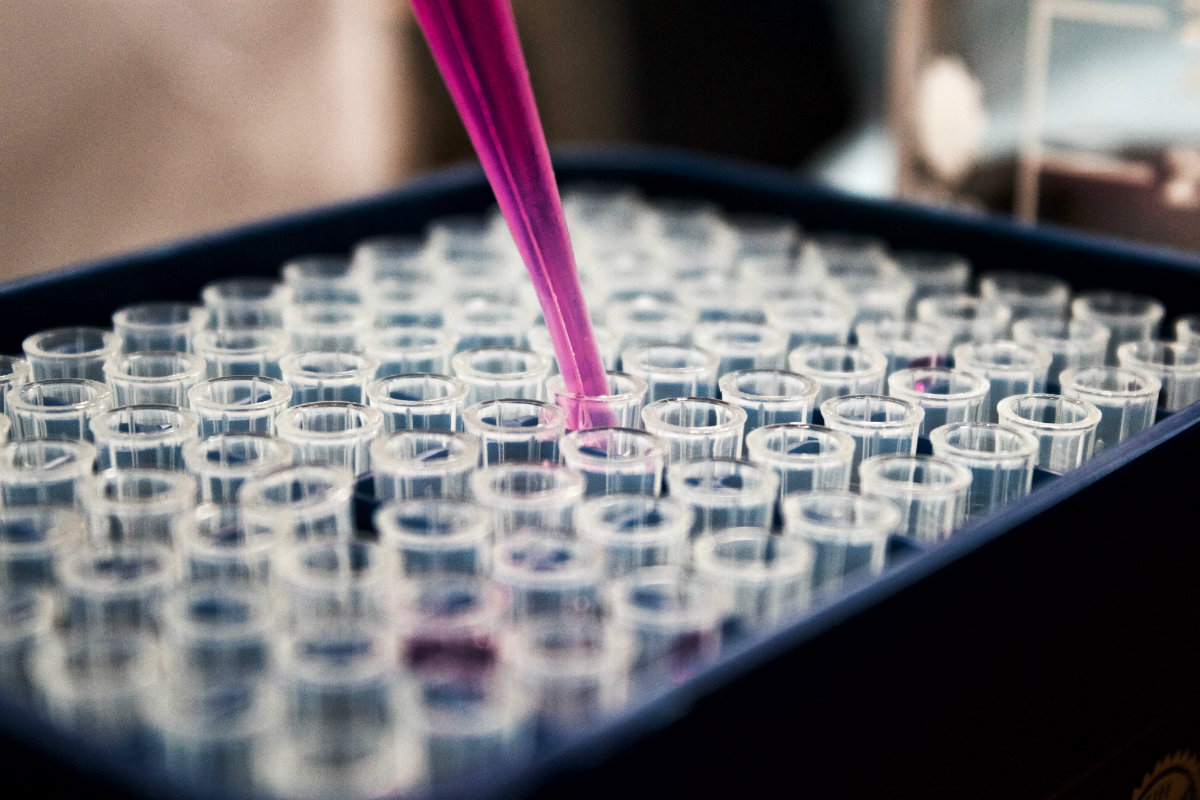 Q. What are some best practices for lab cleaning pipettes? We're having trouble in our lab removing dried on residues.
A. The principal concern for any scientist or technician working in the laboratory is that glassware, like pipettes, be free of interfering residues after they are cleaned. Unseen residues can wreak havoc on analytical results by inhibiting culture growth, causing cross contamination, non-reproducible results and more.
Failure to pre-soak the pipettes immediately after use is a primary cause for problems. At Alconox Inc., we recommend placing soiled pipettes in Liquinox® Critical Cleaning Detergent or Alconox® Powdered Precision Cleaner solution immediately after use. This can be in a simple 1% solution.
For the purpose of detergency, it does not matter if pipettes are place tips up or tips down during pre-soak (however, to avoid breakage, place pipette tips up if possible). The important thing is to make sure the pipette is completely immersed in solution with no part exposed to air where there would be a meniscus to potentially leave a ring or even an etch on the pipette.
After a thorough pre-soak, use a pipette siphon washer and our Alcotabs® Critical Cleaning Detergent Tablets. Simply, drop an Alcotab into the bottom of siphon pipette washer and place pipettes in holder into the washer. Turn on cold or warm water at a rate that will fill the washer and completely cover all pipettes. Drain water to the bottom during each cycle and run the water until the Alcotab detergent has completely dissolved.
For rinsing, continue using running water. If only tap water is available, it may be better to set the washer to air dry and open the washer immediately after the first rinse. For analytical or tissue culture work, use distilled or deionized water for final rinse.
For more about cleaning pipettes and glassware effectively in your laboratory, please watch our new video: How to Clean Laboratory Glassware and review our Labware Washer Guide.
To request an Alconox, Inc. detergent for free, please complete the questionnaire at Get Sample. For more information about any one of our Alconox, Inc. detergents, consult the technical bulletin for each product. Or click here to access each of our detergent's Safety Data Sheets.
Do you have a critical cleaning question for the experts at Alconox, Inc.? Search TechNotes to see if it's been answered before or Ask Alconox.
Contact us any time: cleaning@alconox.com