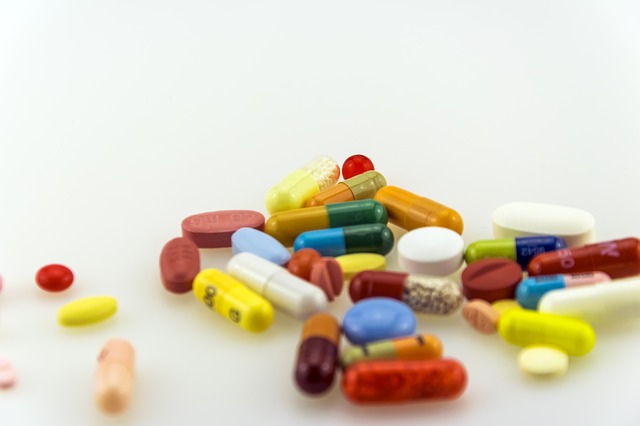 Q. We manufacture vitamins, which include minerals (calcium, magnesium etc.) and have found that Citranox is very effective in cleaning the residue left in our equipment. Unfortunately, we have learned that the pH of Citranox is too low for our local requirements. Do you have another detergent with a higher pH that would work equally as well?
A. Citranox® Liquid Acid Cleaner and Detergent (pH 2.5) would indeed be our first recommendation. Acidic detergents clean inorganic residues like salts, and oxides. They are almost always acid labile. However, Alconox® Powdered Precision Cleaner or Detonox® Ultimate Precision Cleaner should also work well for your application and meet your local requirements. The chelators in these detergents will be able to remove the vitamin residue, especially if assisted by mechanical assistance (scrubbing, sonication). The former is a high emulsifying powder (pH 9.5) and the latter is an even more powerful emulsifier at pH 10.5. Click here for our sds and technical bulletins.
If low foaming detergents are required, we would go with Citrajet® Low-Foam Liquid Acid Cleaner/Rinse for acidic methods, and Solujet® Low-Foaming Phosphate-Free Liquid if alkaline is required for the vitamin residue removal.
In all cases, we would recommend warm to hot temperatures, and starting with a 1-2% concentration.
As an aside, this is a good point that is brought up. While Alconox Inc. detergents are non-corrosive by federal standards, and therefore drain safe, local and municipal regulations will differ from place to place. It is always important to check with local EHS or equivalent at your location.
To request these or any Alconox Inc. detergents for free, please complete the questionnaire at Get Sample. For more information about any one of our Alconox Inc. detergents, consult the technical bulletin for each product. Or click here to access each of our detergent's Safety Data Sheets.
Do you have a critical cleaning question for the experts at Alconox Inc.? Search TechNotes to see if it's been answered before or Ask Alconox.
Contact us any time: cleaning@alconox.com