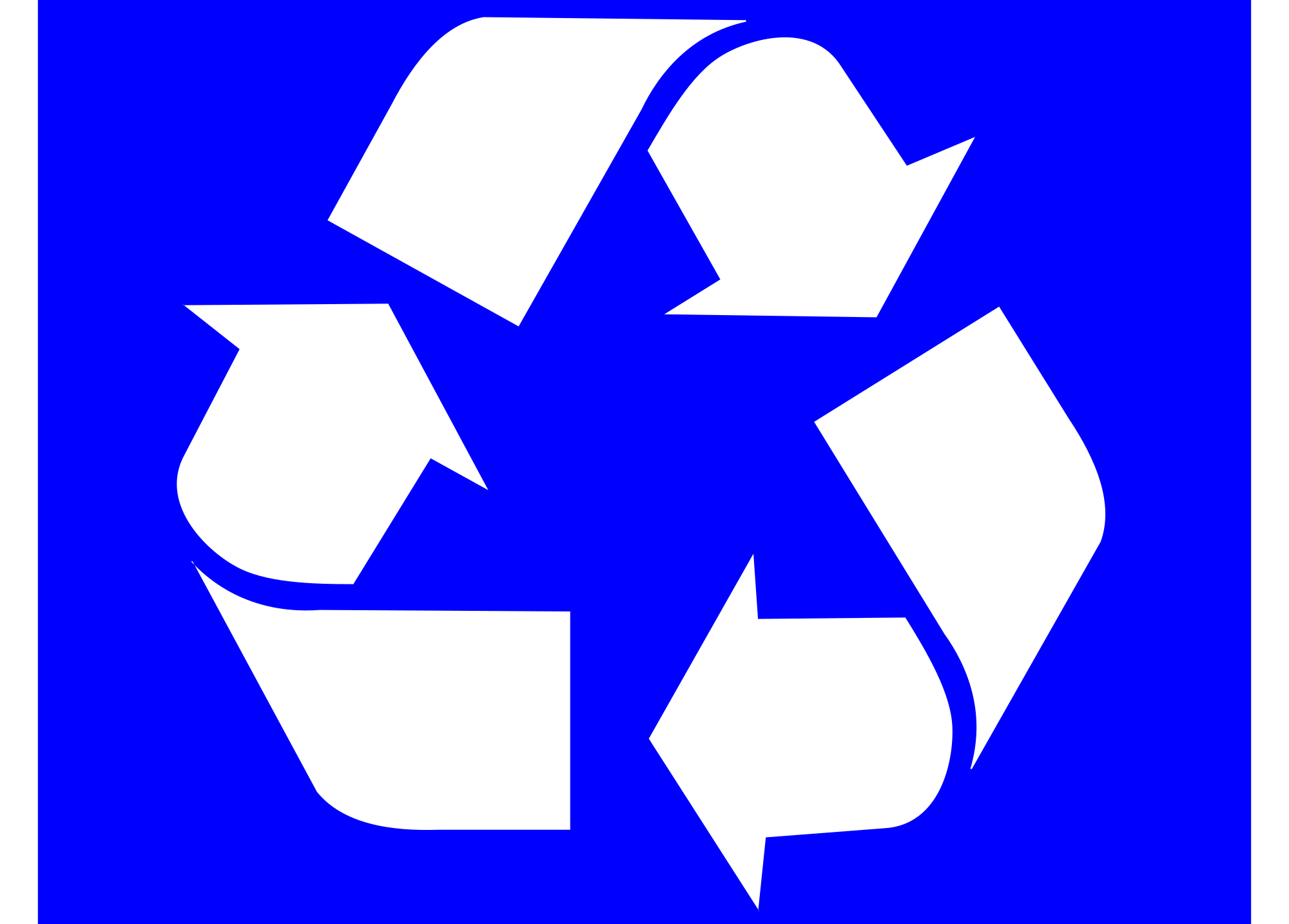 Q. We truly enjoy the effectiveness of Alcotabs. They have been excellent. As we are a green focused company, we take pride in our stance for reuse/recycle of whatever we can. Can we send back empty Alcotabs jars for reuse?
A. Alcotabs® Tablet Pipet Detergent is indeed a great product and ideal for siphon pipette washers and similar applications where an effervescing detergent is required.
We very much echo your sentiment for reusing wherever possible. After all, we live and breathe effective, critical cleaning. Unfortunately, we cannot offer a bottle reuse service because we are required to have lot numbers printed on these bottles for traceability purposes.
However, the bottle is easily recyclable! Simply note the recycle number indicator of 2 on the bottom of your Alcotabs container. It is made from High Density Polyethylene and HDPE is easily recyclable. (Note our other plastic containers for liquid concentrate detergents also apply.)
Due to its free-rinsing, residue-free nature, you can certainly consider reusing the Alcotabs jar for unrelated, not regulated storage purposes.
For further questions about Alcotabs detergent or how Alconox Inc. can work to make you a a more reuse friendly facility, contact us any time!
To request an Alconox Inc. detergent for free, please complete the questionnaire at Get Sample. For more information about any one of our Alconox, Inc. detergents, consult the technical bulletin for each product. Or click here to access each of our detergent's Safety Data Sheets.
Do you have a critical cleaning question for the experts at Alconox Inc.? Search TechNotes to see if it's been answered before or Ask Alconox.
Contact us any time: cleaning@alconox.com