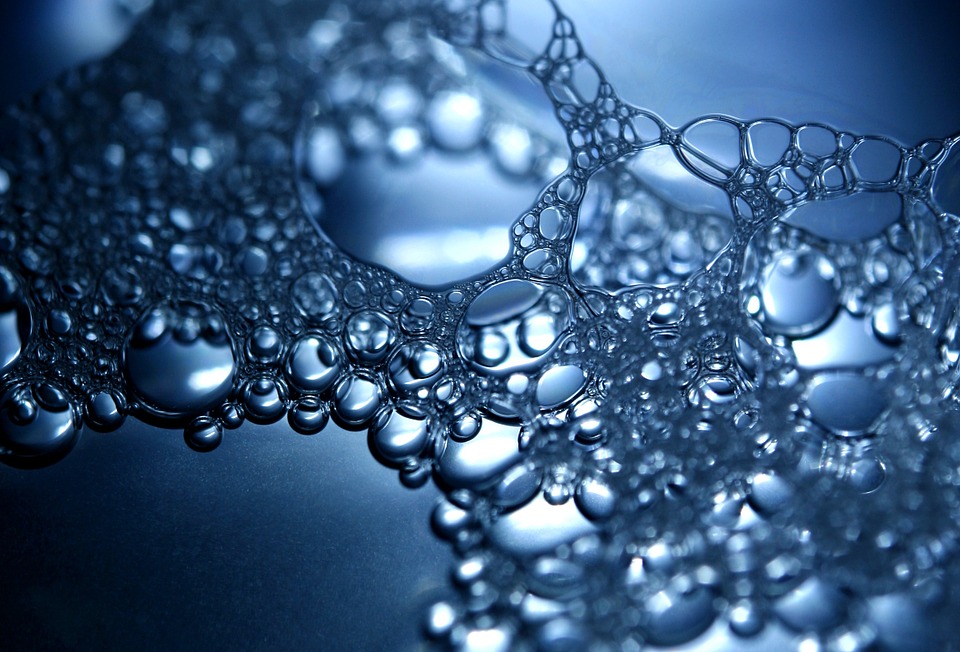 Q. Did you know there are nine different factors that determine successful cleaning?
A. "BATHOCARD" a phrase coined by the Alconox Inc. technical support scientists to assist you in remembering:
Before – handling prior to cleaning
Agitation – type of movement used to enhance cleaning
Time – duration of cleaning cycle
Heat – temperature of cleaning solution
Orientation
Cleaner – chemistry of cleaning solution
After – post cleaning handling
Rinse
Drying
It is important to understand and control these interrelated cleaning variables in all critical cleaning, but particularly in highly sensitive cGMP and other critical applications such as, biopharm processing, medical device manufacturing, metal surface preparation, optics assembly and electronic component manufacturing. Use the variables in BATHOCARD to evaluate, diagnose and optimize your cleaning process.
To learn more, get a copy of our Guide to Critical Cleaning and Aqueous Cleaning Handbook. Or simply watch our video: How to Clean Laboratory Glassware!
To request any Alconox, Inc. product for free, please complete the questionnaire at Get Sample. For more information about any one of our Alconox, Inc. detergents, consult the technical bulletin for each product. Or click here to access each of our detergent's Safety Data Sheets.
Do you have a critical cleaning question for the experts at Alconox, Inc.? Search TechNotes to see if it's been answered before or Ask Alconox.
Contact us any time: cleaning@alconox.com