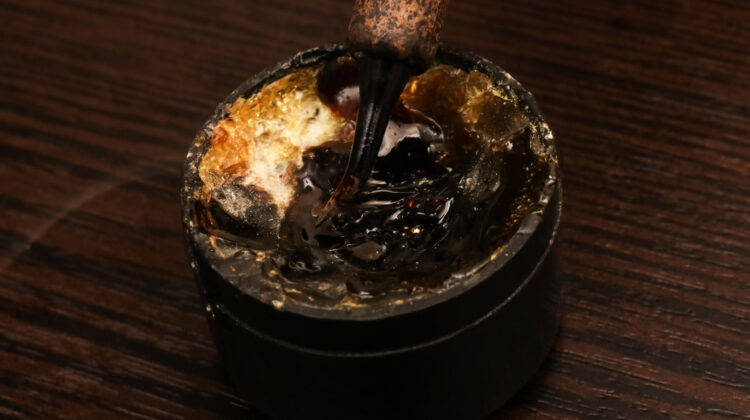 Q: We need to remove RMA solder flux on indium/lead soldered sub assemblies. Most aqueous cleaners attack this solder.
A: Generally speaking, indium lead solders are alkali resistant solders. Rosin mildly activated (RMA) flux traditionally consists of rosin, solvent, and a small amount of activator. The RMA solder flux is best cleaned by alkaline/saponifying cleaners with no chelating agents, halides or conductive metal cations such as sodium. Our Alconox Inc. cleaner, Detergent 8® Low-Foaming Ion-Free Detergent is a great choice.
The ion-free formulation also ensures safety when cleaning circuit boards or other electronics that could be short circuited by even the most minute amounts of residual ions. Because Detergent 8 is cation free, it cannot leave conductive residues.
The organic amine in Detergent 8 cleaner forms a water soluble soap with the rosin. We recommend using a 3% Detergent 8 solution for ultrasonic immersion cleaning or a 5% Detergent 8 solution for manual cleaning of indium/lead soldered sub assemblies. Solutions should be warm and thoroughly rinsed, typically with DI water.
To request any Alconox Inc. detergents for free, please complete the questionnaire at Get Sample. For more information about any one of our Alconox Inc. detergents, consult the technical bulletin for each product. Or click here to access each of our detergent's Safety Data Sheets.
Do you have a critical cleaning question for the experts at Alconox Inc.? Search TechNotes to see if it's been answered before or Ask Alconox.
Contact us any time: cleaning@alconox.com