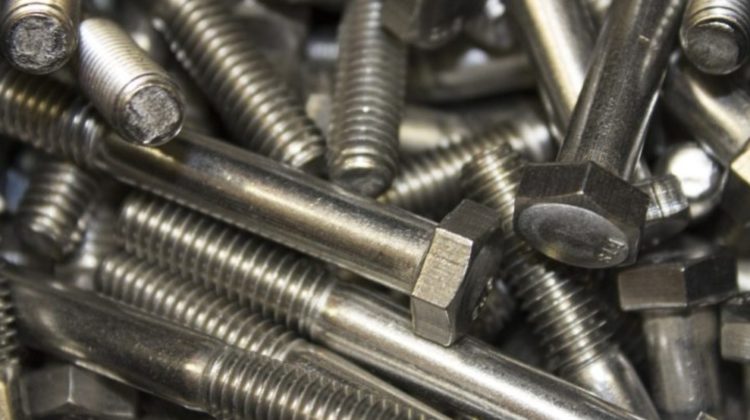 Q: We are having trouble removing polyurethane glue from stainless steel bolts.
A: Adherent residues can be tough. And clearly glue is adherent, per design.
For this application we want to increase temperature to expedite the cleaning effort as much as possible, and soften the glue. We also want to up the concentration to ensure having sufficient detergent capacity. We recommend warm to hot (> 65C/150F if possible) temperatures and a 5% solution of Detergent 8® Low Foaming Phosphate Free Detergent. We have seen success with this method with similar adhesives and glues, however, fine tuning the procedure is always a good idea. It is almost certain that mechanical energy (scrubbing, sonication) will assist in the cleaning process. That along with the glycol ethers and low foam emulsifiers in the Detergent 8 cleaner will break down, emulsify, and make short work of the glue residue.
If your surface with residual polyurethane glue or similar adhesive residue is aluminum or tool steel, we'd likely recommend a different procedure. Please contact us any time!
To request an Alconox Inc. detergent for free, please complete the questionnaire at Get Sample. For more information about any one of our Alconox, Inc. detergents, consult the technical bulletin for each product. Or click here to access each of our detergent's Safety Data Sheets.
Do you have a critical cleaning question for the experts at Alconox Inc.? Search TechNotes to see if it's been answered before or Ask Alconox.
Contact us any time: cleaning@alconox.com