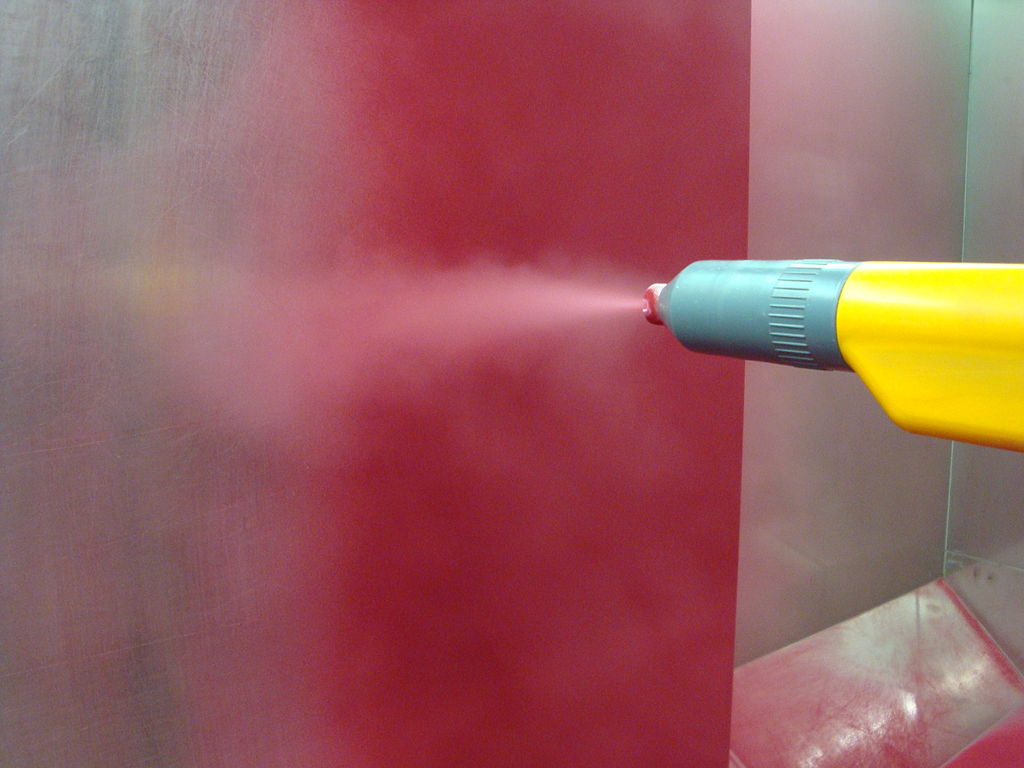 Q. Can Alconox assist with pre-powder coat cleaning?
A. Yes! To get the best powder coating results, you will need a residue free surface. And residue free is where we excel!
The detergent you use in precision manufacturing cleaning will depend on the material being coated. For non-aluminum surfaces, we recommend that you use a 1-2% solution (10-20 mL/L) of KeylajetⓇ Low Foaming High Alkaline Liquid solution to surfaces prior to powder coating. Keylajet detergent will remove oils, particles, rust, and oxidation to leave a surface ready to bond with the powder coat.
The reduction in surface oxides greatly helps with adhesion. The surface is made more receptive to accepting the coating.
If you are cleaning aluminum, use a 2% (20mL/L) solution of our CitrajetⓇ Low Foaming Acid Cleaner for the same results with an aluminum-safe cleaner.
We are happy to discuss your individual application any time, please contact us with your precision cleaning needs!
To request an Alconox, Inc. detergent for free, please complete the questionnaire at Get Sample. For more information about any one of our Alconox, Inc. detergents, consult the technical bulletin for each product. Or click here to access each of our detergent's Safety Data Sheets.
Do you have a critical cleaning question for the experts at Alconox, Inc.? Search TechNotes to see if it's been answered before or Ask Alconox.
Contact us any time: cleaning@alconox.com