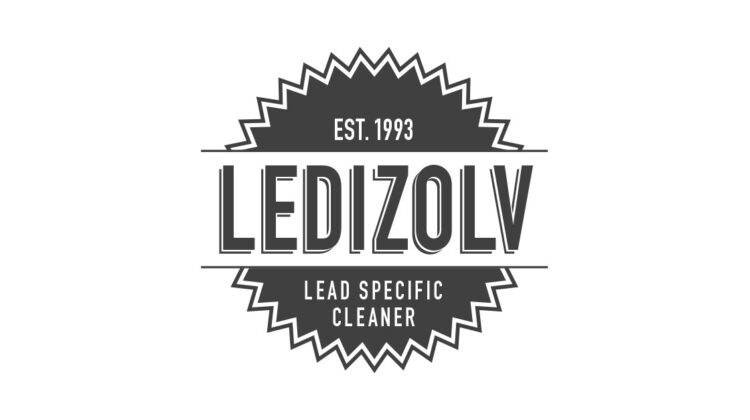 There are millions of homes, schools, day care centers and other buildings containing lead-based paint and other sources of lead-contaminated dust (LCD). Ledizolv® Lead Specific Detergent is scientifically formulated for use in the clean-up and control of LCD hazards.
From Alconox Inc., the critical cleaning experts…. Purchase this one of a kind detergent from the Alconox Inc. shopping cart.
For more information about any one of our Alconox Inc. detergents, consult the technical bulletin for each product. Or click here to access each of our detergent's Safety Data Sheets.
Do you have a critical cleaning question for the experts at Alconox Inc.? Search TechNotes to see if it's been answered before or Ask Alconox.
Contact us any time: cleaning@alconox.com