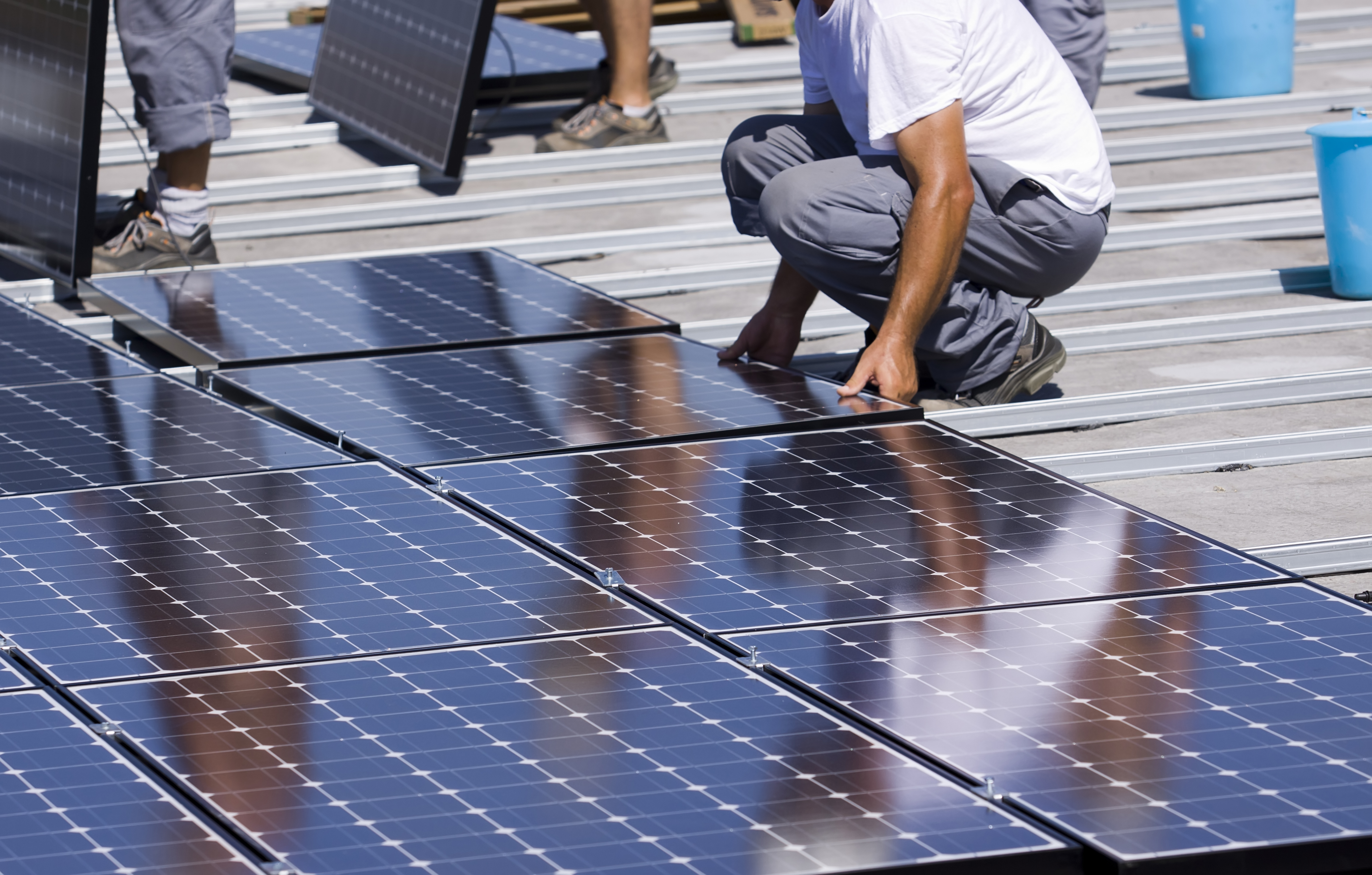 Q. How would I clean installed solar panels out in the field using minimum amounts of water?
A. For field cleaning solar panels and modules, we recommend using Liquinox® Critical Cleaning Liquid Detergent. This is a liquid concentrate that would be used at a 1% solution (1.25 oz/gal, or 10 mL/L). Liquinox is not harmful to discharge onto the ground in an agricultural setting, yet is a powerful emulsifier of organic and oily residues found in your everyday environment.
Liquinox detergent will not attack glass or aluminum substrates. We recommend developing a cleaning procedure that allows you to spray on the 1% Liquinox solution using irrigation water (possibly use a garden sprayer or backpack sprayer).  Allow the sprayed on solution to sit for as long as is practical without excessive evaporation. Do some scrubbing with a light plastic brush to get any really tough spots loosened up.  Rinse thoroughly with irrigation water, then if practical, do a final rinse. This basic procedure for cleaning solar panels will leave them clean and residue -free.
To request a Liquinox sample, or other Alconox, Inc. detergent for free, please complete the questionnaire at Get Sample.  For more information about any one of our Alconox, Inc. detergents, consult the technical bulletin for each product. Or click here to access each of our detergent's  Safety Data Sheets.
Do you have a critical cleaning question for the experts at Alconox, Inc.?  Search TechNotes to see if it's been answered before or Ask Alconox.
Contact us any time: cleaning@alconox.com