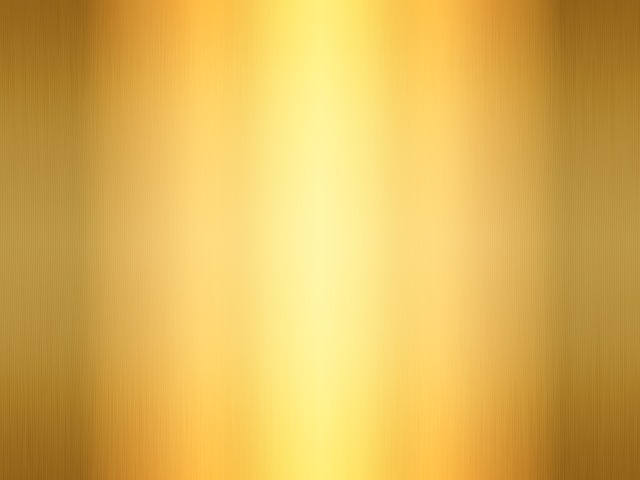 Q. The color of our Liquinox is slightly different by lot number. Why is this happening? Is there an issue, perhaps we have done something wrong with storage?  
A. Do not fear! These color variations are normal. There is a range of acceptable color differences in LiquinoxⓇ Critical Cleaning Liquid Detergent. 
Differences in the age and storage conditions of the raw materials and of the Liquinox detergent itself will account for differences in color. But we assure you the quality, concentration and detergency remains stable.  Regardless, you can contact us any time to discuss your concerns.
While we have reviewed Liquinox detergent here, slight color variations can occur in other detergents as well.  Our robust Quality Control program is monitoring all outgoing detergent lots for our entire detergent portfolio.  In addition to differing parametric measurements and values, appearance is one of these criteria.  Consequently, your detergent is certified to perform as it always has.
You can download the individual Certificate of Analysis for your detergent and lot via our website.
To request an Alconox, Inc. detergent for free, please complete the questionnaire at Get Sample. For more information about any one of our Alconox, Inc. detergents, consult the technical bulletin for each product. Or click here to access each of our detergent's Safety Data Sheets.
Do you have a critical cleaning question for the experts at Alconox, Inc.?  Search TechNotes to see if it's been answered before or Ask Alconox.
Contact us any time: cleaning@alconox.com