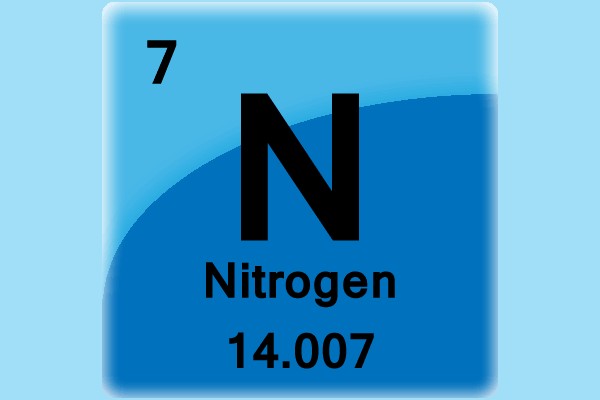 Q. I am setting up a scientific analytical lab and wondering which of your liquid cleaning solutions is free of both phosphorus and nitrogen?
A. Sounds like your concern is residual nitrogen for analysis purposes as opposed to containing elemental nitrogen. In that case, as we do for many, we recommend Liquinox® Critical Cleaning Liquid Detergent. Analytical, environmental, and sampling labs around the world rely on Liquinox detergent for its ability to provide reliably, and critically clean glassware.
Liquinox is phosphate-free and is completely free-rinsing.
We offer brand-specific Inhibitory Residue Test data for Liquinox detergent (as well as all of our lab focused detergents).
Additionally, it is very mild pH, widely compatible across essentially all common laboratory surfaces and substrates, and of course, it is an effective, powerful emulsifier of organic and oily residues.
To request an Alconox Inc. detergent for free, please complete the questionnaire at Get Sample. For more information about any one of our Alconox Inc. detergents, consult the technical bulletin for each product. Or click here to access each of our detergent's Safety Data Sheets.
Do you have a critical cleaning question for the experts at Alconox, Inc.? Search TechNotes to see if it's been answered before or Ask Alconox.
Contact us any time: cleaning@alconox.com