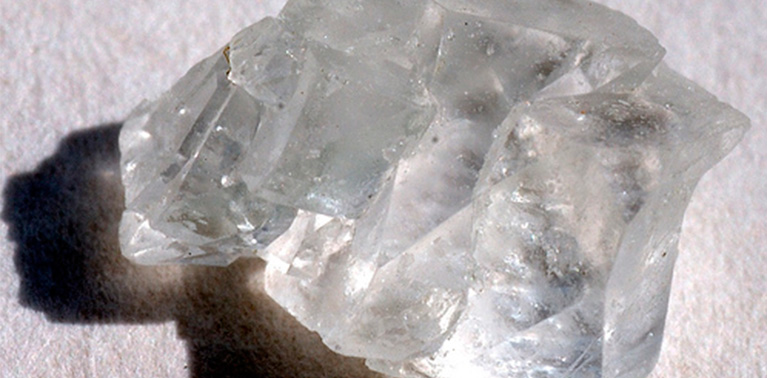 Q. We are looking for a laboratory dishwasher detergent that does not contain perchlorates. One of our end users analyzes for trace levels of perchlorates, so we cannot have a detergent that has that type of impurities.
A. None of our detergents contain perchlorates. However, perchlorates can be a very trace contaminant in phosphate containing detergents, even if the detergent does not have perchlorate as an ingredient. Consequently, dilution to two orders of magnitude (usage concentration) and rinsing for another several orders of magnitude, will very likely take this trace contaminant to well below detectable levels. Consequently, I would see not problem using any of our aqueous detergents.
While none of our detergents have perchlorate as an ingredient, you can further avoid any such impurities (extremely trace or otherwise) by using our Solujet® Low-Foaming Phosphate-Free Liquid and Tergajet® Low-Foaming Phosphate-Free Detergent for your wash depending on the washer's need for a liquid concentrate or powdered cleaner, respectively.
For manual cleaning, utilizing Liquinox® Critical Cleaning Liquid Detergent would be the way to go.
All of our detergents have Certificates of Analysis, Certificates of Compliance and Trace Analysis Certificates available upon request.
To request any Alconox, Inc. detergents for free, please complete the questionnaire at Get Sample. For more information about any one of our Alconox, Inc. detergents, consult the technical bulletin for each product. Or click here to access each of our detergent's Safety Data Sheets.
Do you have a critical cleaning question for the experts at Alconox, Inc.? Search TechNotes to see if it's been answered before or Ask Alconox.
Contact us any time: cleaning@alconox.com