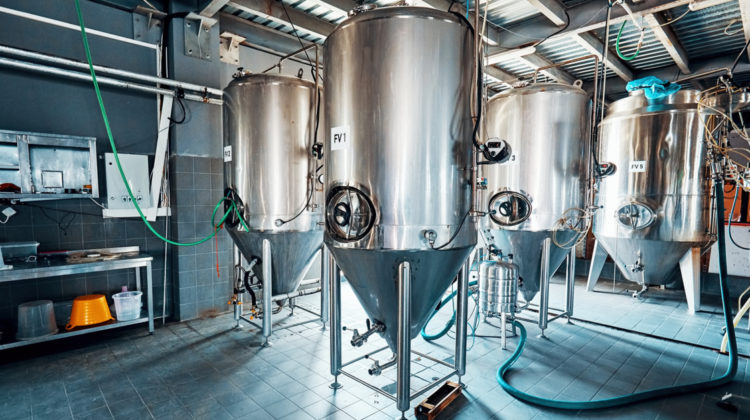 Q: Is any information available on the use/suitability of your products in the cleaning from juice & fermentation/alcoholic beverage handling applications etc.? Also, would any of the named products above be effective and suitable for the removal of glycerol residues?
A: We have several products focused towards Food and Beverage manufacturing used globally around the world. Our detergents are USDA authorized, USDA Organic food contact cleaning suitable, and we are proud to be ISO9001:2015 and ISO13485:2016 certified.
For removal of glycerol and other food based residues using manual methods (higher foaming detergents permissible) I would highly recommend Alconox® Powdered Precision Cleaner and Liquinox® Critical Cleaning Liquid Detergent.
For a low foaming option, Detojet® Low Foaming Liquid Detergent should be considered. It utilizes a oxidative cleaning mechanism.
Tergazyme® Enzyme-Active Powdered Detergent and Citranox® Liquid Acid Cleaner and Detergent are also widely used for beverage applications. The Tergazyme detergent provides enhanced protein residue removal with enzymatic action. While the Citranox (and its low foaming equivalent Citrajet cleaner), are often utilized in milkstone and similar inorganic residue applications, as well as disaccharide bond removal in the food and beverage industry.
To request these or any Alconox Inc. detergents for free, please complete the questionnaire at Get Sample. For more information about any one of our Alconox Inc. detergents, consult the technical bulletin for each product. Or click here to access each of our detergent's Safety Data Sheets.
Do you have a critical cleaning question for the experts at Alconox Inc.? Search TechNotes to see if it's been answered before or Ask Alconox.
Contact us any time: cleaning@alconox.com