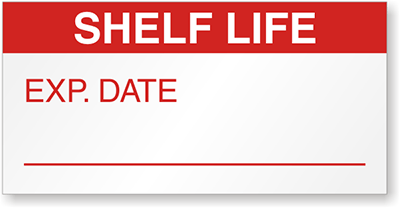 Q. I am now using Tergajet with 0.5% concentration. I prepare it with ambient water and after preparation, I left it for one week. I'm not sure, is this method is okay or not?
A. You are correct that the shelf life of diluted detergent solution life is something to be monitored.  While the shelf life of Tergajet® Low-Foaming Phosphate-Free Detergent is 2 years when in a sealed container in its powdered form, it is 1-2 weeks when in solution.   As dilute detergent, there is sufficient water present to allow for the possibility of microbial growth on this biodegradable detergent. 
There are additional hydrolysis reactions that slowly degrade the detergent, these reactions go faster in the dilute solution in the presence of more water.  A 1-2 weeks recommendation will indeed be on the conservative side to ensure maximum effectiveness of your detergent solution.
In short, if in a tightly closed container stored in ambient laboratory conditions, we see no issue with your one week hold.
You can read further mechanisms and explanation of Diluted Detergent Shelf Life as well.
To request this, or any Alconox, Inc. detergents for free, please complete the questionnaire at Get Sample.  For more information about any one of our Alconox, Inc. detergents, consult the technical bulletin for each product. Or click here to access each of our detergent's  Safety Data Sheets.
Do you have a critical cleaning question for the experts at Alconox, Inc.?  Search TechNotes to see if it's been answered before or Ask Alconox.
Contact us any time: cleaning@alconox.com