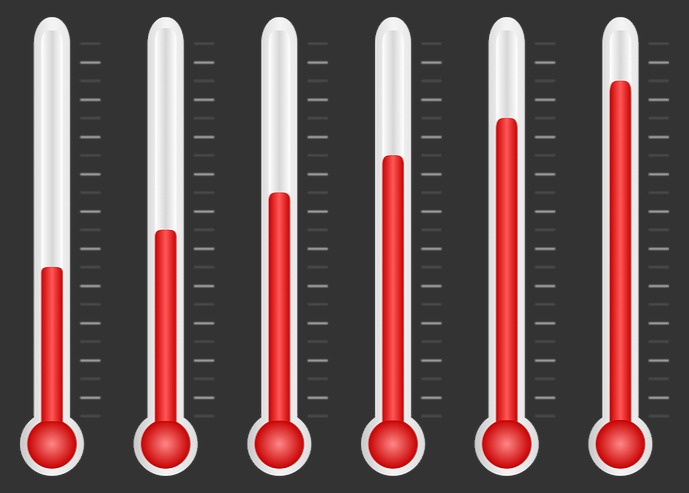 Q. We run our caustic cleaning at pH 10-10.5. However, the specifications say the nominal pH of a 1% Tergazyme solution is 9.5 Are we compromising cleaning proteins / enzyme performance by using the higher pH and running as part of a caustic cycle? Can we run it at 110F or should we be lower?
A. Yes, the enzymes in TergazymeⓇ Enzyme Active Powdered Detergent will perform best at the pH recommended for the 1-2% detergent solution. Otherwise, there is a risk of denaturation of the enzymes, which in turn compromises detergent efficacy. After using the Tergazyme solution with the recommended pH, you can then thoroughly rinse and follow with a caustic clean.
As you inquire, another issue to consider is temperature. A warm (but not too hot) temperature is the name of the game for recommended enzymatically enhanced detergent-based cleaning of organic and biologic residues. Heat accelerates cleaning in most cases, and Tergazyme can be used with as high a temperature as 130F/55C. Else if much higher is reached, denaturation of the enzyme might be risked.
One final consideration. Please use the mixed detergent and water solution within 8 hours of formulation to ensure avoidance of enzyme autocatalysis. After all, protein enzymes are made of protein!
To request an Alconox Inc. detergent for free, please complete the questionnaire at Get Sample. For more information about any one of our Alconox Inc. detergents, consult the technical bulletin for each product. Or click here to access each of our detergent's Safety Data Sheets.
Do you have a critical cleaning question for the experts at Alconox, Inc.? Search TechNotes to see if it's been answered before or Ask Alconox.
Contact us any time: cleaning@alconox.com