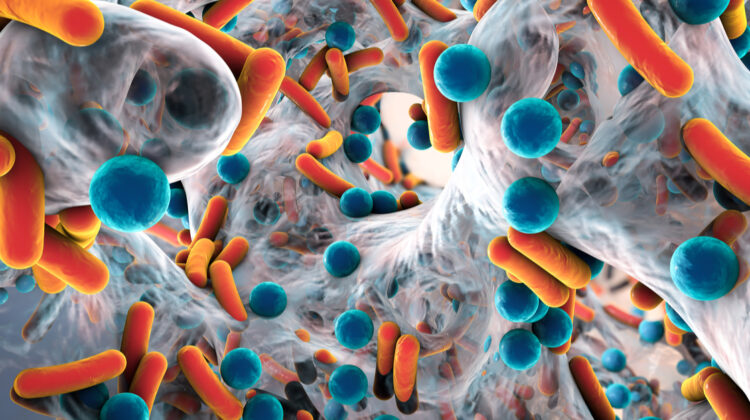 Q: We are using Tergazyme to control biofilm residues. Works great. Can you think of any issues that might arise if we run a steam/pressure "kill cycle" after cleaning with the Tergazyme cycle is completed?
A: Tergazyme® Enzyme-Active Powdered Detergent is an excellent part of a biofilm control regimen. A thorough rinse will leave no residue left behind to speak of that might interact with your SIP kill cycle. After all, the detergent is designed to be completely rinsed away.
If you are asking about interactions before rinse, no, we do not expect any issues whatsoever. The protease enzymes will be completely denatured during the SIP cycle, of course. The surfactants, chelators, and other cleaning assisting ingredients will very likely be degraded as well. But, again, no safety issues are seen.
Please note that the steam cycle will not serve as an adequate rinse. So a thorough rinse will be needed anyway, thereby removing the Tergazyme detergent (and bound up biofilm matter). Most similar pharma and biotech process go with a clean-rinse-steam type of sanitization/biofilm control approach.
As advised by the CDC and EPA, cleaning prior to sterilization (be it with steam of other methods) is really the only way to provide a disinfected/sterilized surface.
To request an Alconox Inc. detergent sample for free, please complete the questionnaire at Get Sample. For more information about any one of our Alconox Inc. detergents, consult the technical bulletin for each product. Or click here to access each of our detergent's Safety Data Sheets.
Do you have a critical cleaning question for the experts at Alconox Inc.? Search TechNotes to see if it's been answered before or Ask Alconox.
Contact us any time: cleaning@alconox.com