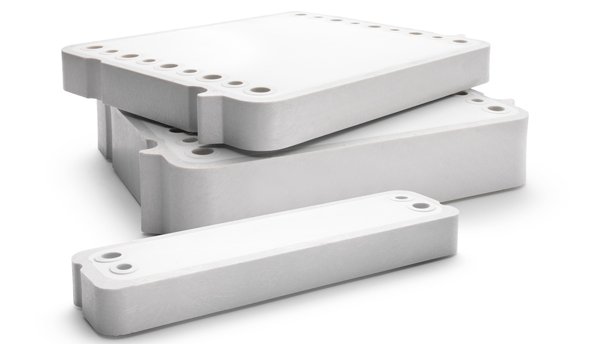 Q. We use Tergazyme to clean our TFF cassettes and it's working well. However, we are moving to CIP cleaning in an automated, high-pressure environment, and are worried about foaming. Do we stick with Tergazyme or is there a better detergent we should use?
A. Tergazyme® Enzyme-Active Powdered Detergent is of course an excellent choice for cleaning TFF (tangential flow filtration) cassettes. Even as you move to a more high-pressure, automated CIP (clean-in-place) method, Tergazyme detergent will likely continue to work well. That's because, although it is indeed a foaming detergent, there are often few air/liquid interfaces throughout a closed-loop CIP system for cassette cleaning. Generally speaking, foaming occurs when there is entrained air and high pressure at these air/liquid interfaces. We are aware of automated CIP applications, for example, effectively using Tergazyme on PES cassettes.
Of course, every application will be different. If foaming becomes an issue, or you'd like to try a different detergent before beginning the switch to CIP, we would recommend Detojet® Low Foaming Liquid Detergent. It will not foam and will be equally effective in removing the organic residue. Detojet detergent contains sodium hypochlorite to assist in oxidative cleaning mechanisms, including removing organic and bioresidue matter found in TFF processes. Detojet detergent is surfactant free, which can make rinsing easier in difficult to rinse applications. (Note that sensitive plastics that are susceptible to stress cracking, including fittings and disposable connections, can be cleaned with Detojet cleaner as well.)
Anecdotally, our customers have found excellent recovery in NWP (normalized water permeability) with cassette cleaning done by both Tergazyme and Detojet detergents.
Happy to discuss further details at any time.
To request these or any Alconox, Inc. detergents for free, please complete the questionnaire at Get Sample. For more information about any one of our Alconox, Inc. detergents, consult the technical bulletin for each product. Or click here to access each of our detergent's Safety Data Sheets.
Do you have a critical cleaning question for the experts at Alconox, Inc.? Search TechNotes to see if it's been answered before or Ask Alconox.
Contact us any time: cleaning@alconox.com