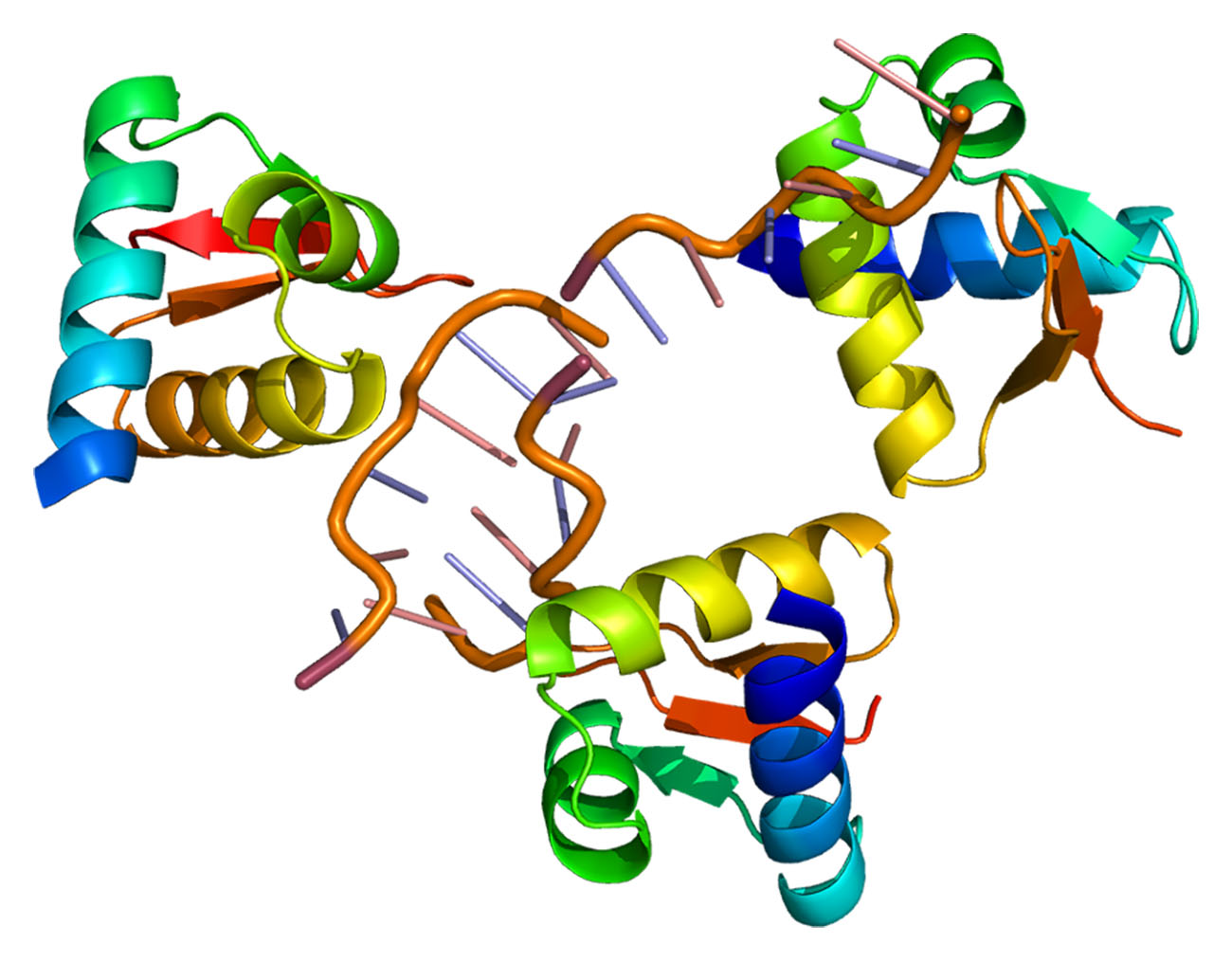 Q: We are a biosimilar biotech company investigating continuous bioprocessing going forward.  How can Alconox detergents assist with our movement to continuous bioprocessing?
A: Continuous bioprocessing used to be the newcomer to the biotech realm, but it is becoming quite mainstream.  It has been used in industries such as food and chemicals for some time, effectively so.  With improvements in cell culture perfusion, and the many forms of disposable technologies on the market, footprints can be reduced making continuous processing for biotech products a reality for many applications.  In many cases prdocutivty, activity, yield and process economics are improved.  As with continuous processing in other industries, although the process cycles can be run for far longer, cleaning of any reusable parts is still a necessity.
For any manually cleaned parts, Tergazyme®  Enzyme-Active Powdered detergent will have particulate and residue removing emulsification capabilities, but additionally with the intrinsic protein enzymes (proteases), strong biofilm and bioresidue removal properties as well.  This can be incorporated as a necessary precleaning step to any kind of sanitization (ex. bleach) or moist heat sterilization step (autoclave) for manufacturing equipment items including reusable screens and tank parts.  We have had numerous successes in cleaning tangential flow cassettes with this detergent in place of caustic, high pH methods.
For small molecule (pharmaceutical) manufacturing, where proteinaceous and bioresidues might be less common, manual detergents like Liquinox® Critical Cleaning Liquid Detergent and even more potently emulsifying Detonox® Ultimate Precision Cleaner will do the job in parts cleaning as well as filter regeneration.
For reusable piping and tanks that would go through CIP cycles (in either biotech or pharma), we would recommend Solujet® Low-Foaming Phosphate-Free Liquid for the alkaline step and Citrajet® Low-Foam Liquid Acid Cleaner/Rinse for any acid wash steps you may have.  A combination of a alkaline detergent followed by an acidic one, ensures a full spectrum of potential residues are removed.
Our bio/pharma whitepapers will provide further guidance.  We are happy to discuss further details of your continuous processing cleaning needs…
To request these or any Alconox, Inc. detergents for free, please complete the questionnaire at Get Sample.  For more information about any one of our Alconox, Inc. detergents, consult the technical bulletin for each product. Or click here to access each of our detergent's  Safety Data Sheets.
Do you have a critical cleaning question for the experts at Alconox, Inc.?  Search TechNotes to see if it's been answered before or Ask Alconox.
Contact us any time: cleaning@alconox.com