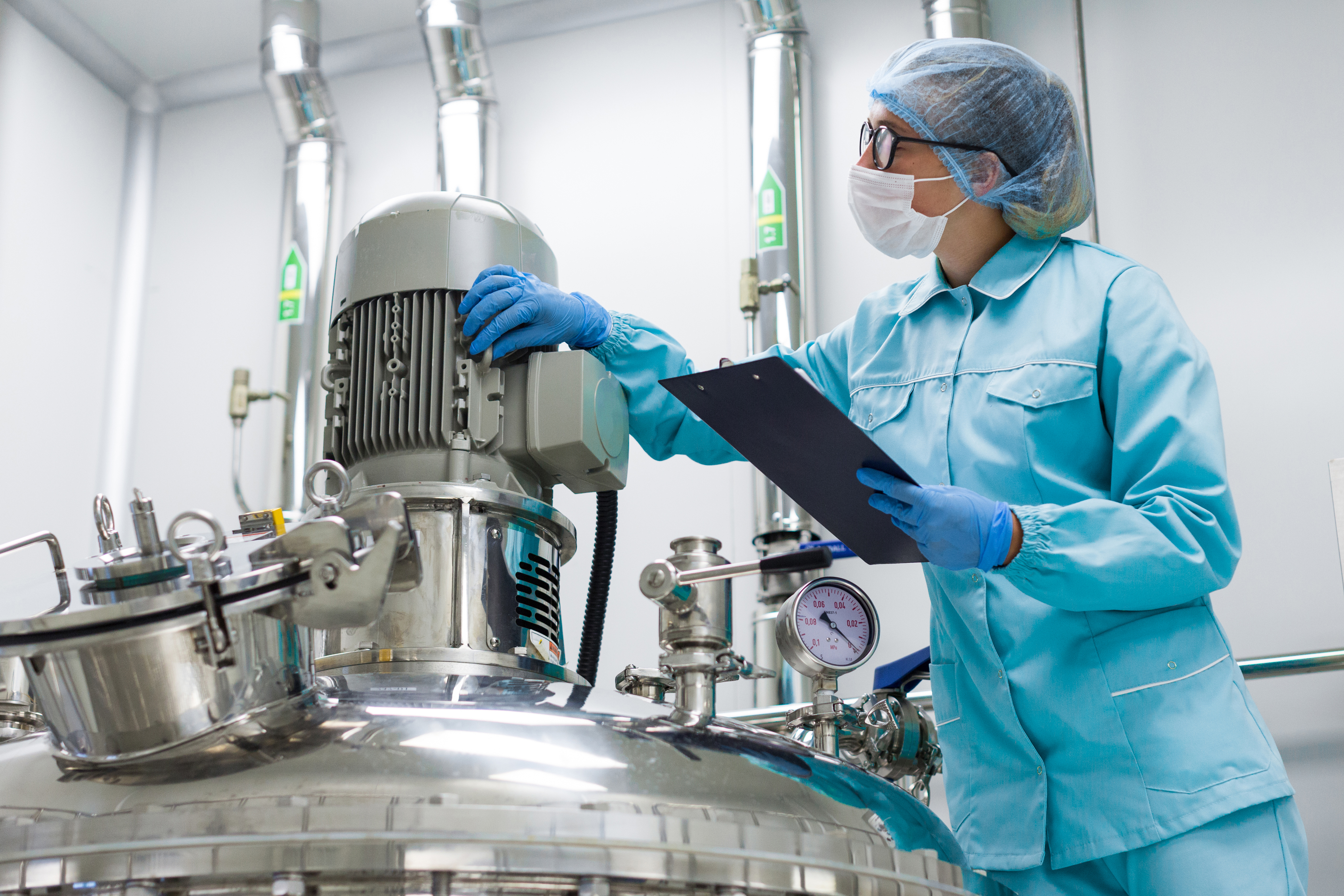 Q: How can I clean residual hormone residue from our process lines and tanks?
A: For manual cleaning we would highly recommend TergazymeⓇ Enzyme Active Powered Detergent. It contains proteolytic enzymes that can effectively break down protein based hormones, along with powerful emulsifiers.
For a liquid concentrate manual cleaner, I would certainly recommend DetonoxⓇ Ultimate Precision Cleaner, for its potent emulsifying and chelation capability, to increase the hormone residue's solubility in water.
For laboratory washer and CIP applications we would recommend AlcojetⓇ Low Foaming Powdered Detergent and DetojetⓇ Low Foaming Liquid Detergent respectively with their ability oxidize and chelate.
In call cases we would recommend you begin evaluation of the hormone cleaning application with 1-2% solutions, and warm temperatures.
Looking for phosphate free options? We can help with that as well! We'd be happy to assist with your specific hormone or other large molecule biopharma, or any critical cleaning application, any time.
To request an Alconox Inc. detergent for free, please complete the questionnaire at Get Sample. For more information about any one of our Alconox, Inc. detergents, consult the technical bulletin for each product. Or click here to access each of our detergent's Safety Data Sheets.
Do you have a critical cleaning question for the experts at Alconox Inc.? Search TechNotes to see if it's been answered before or Ask Alconox.
Contact us any time: cleaning@alconox.com