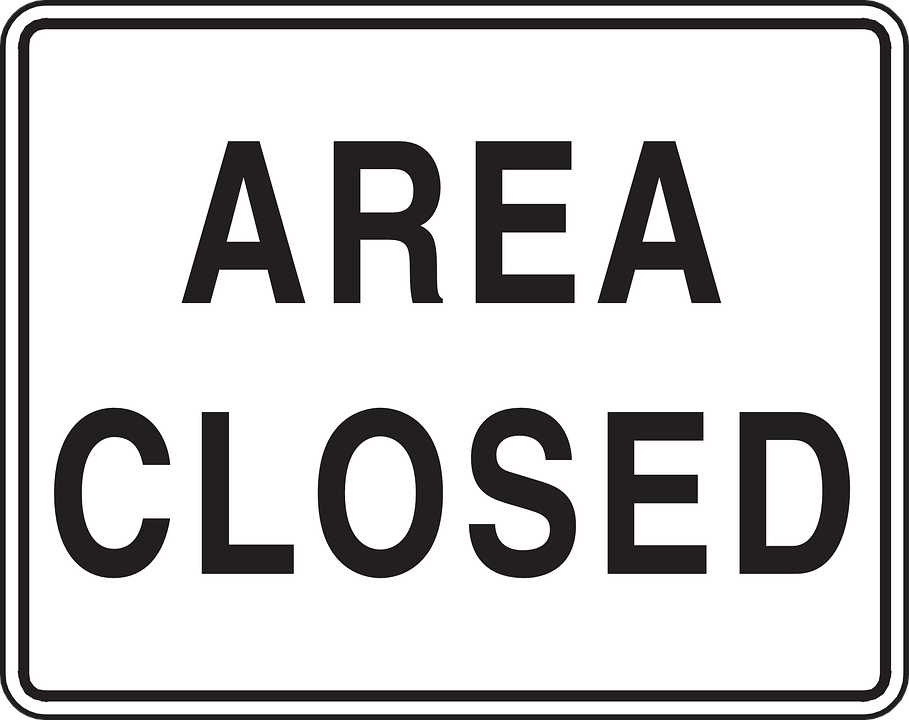 Q: We are a mid sized small biomolecule drug manufacturer and currently use several Alconox, Inc. products in our cleanroom and manufacturing suites.  We are looking at implementing (functionally) closed bioprocessing.  Are there any recommendations you can provide?
A: Some time ago, I heard a senior executive of a large biotech company express a desire to produce drugs in a "conference room."  That day is pretty much here.
Closed bioprocessing has gone from a form of a stretch goal in biotech and pharma, to a reality.  This is thanks to improvement in the many forms of equipment available.  Some are disposable, eliminating the need for cleaning, and others reusable, therefore mandating cleaning and sterilization.  In some cases, closed bioprocessing encompasses both equipment forms.  Needless to say, we are help immensely with the cleaning of reusable and hybrid (disposable/reusable) systems.
Alconox, Inc. detergents lend themselves very strongly to closed bioprocessing.  Primarily our many decades of cleaning expertise ensures the right detergent is selected for the right residue/substrate.  This critical, but often overlooked criteria, ensures that unnecessary amounts of heat and detergent aren't required as may be the case with sub-optimal detergent + residue/substrate combinations.  This means efficiency.
Additionally, while disposable and enclosed mixers are available from many high quality equipment manufactures, detergent formulation is of course easiest when liquid concentrates are used.  Our detergent portfolio consists of several powerful, biodegradable, free-rinsing, liquid detergents ready for an array of residues and processing conditions.  Equally as important, these detergents we recommend are drain safe, for maximum ease of disposal.
We are happy to discuss your individual closed bioprocessing (or any cleaning need) at any time!
To request any Alconox, Inc. detergents for free, please complete the questionnaire at Get Sample. For more information about any one of our Alconox, Inc. detergents, consult the technical bulletin for each product. Or click here to access each of our detergent's Safety Data Sheets.
Do you have a critical cleaning question for the experts at Alconox, Inc.?  Search TechNotes to see if it's been answered before or Ask Alconox.
Contact us any time: cleaning@alconox.com