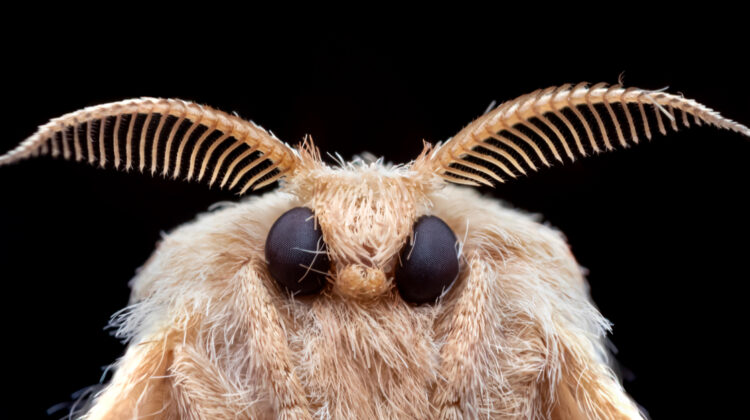 Q: We have insect and proteinaceous residues we are looking to remove from an aluminum drum. We know Tergazyme is the "go-to" for such things but we seem to get aluminum chelate blush. Can you recommend something different?
A: A chelate blush is a white crusty irregular deposit of aluminum edetate, a reaction between the aluminum and the chelating agent in some Alconox Inc. detergents. You are totally correct to try a protein enzymatic detergent. Moth egg debris and residues will certainly be proteinaceous in nature. Unfortunately ours and many you might find will have chelating agents in them. Those enzymatic detergents that do not have chelating agents may not work so well. And chelating agents can mean chelate blush with aluminum.
The first suggestion is to try soaking in warm or hot 1-2% Alcojet® Low Foaming Powdered Detergent (10-20 g/L or 1.25 – 2.5 oz/gal) followed by a thorough rinse. For prodigious amounts of debris, a 2-3% or higher concentration may be needed. Alcojet detergent is a fairy strong alkaline cleaner that contains silicates to inhibit attack on aluminum. The alkalinity is sufficient to allow some alkaline hydrolysis of proteins. Alcojet also contains an active bleach compound which releases hypochlorite that can also break down proteins. It is also an excellent detergent that will loosen up and remove all sorts of environmental and related debris.
The second suggestion is to try soaking in a warm or hot 2% Citranox solution (20 mL/L or 2.5 oz/gal) followed by a thorough rinse. Again, if the amount of egg debris is prodigious, use a 3-5% concentration. Citranox detergent is a very good mild acid detergent that will not attack aluminum. Citranox detergent is more effective at removing inorganic residues, but it can remove organic and proteinaceous ones by dispersing and emulsifying cleaning mechanisms.
Note when cleaning aluminum, it is important to have only the one metal in the cleaning bath while the aluminum is being cleaned. Aluminum is very prone to forming batteries (galvanic reaction) with other metals when immersed in an electrolyte (like any detergent) which results in metal oxides plating out on the aluminum. Be sure to clean in intact, well passivated stainless steel, glass or plastic soak and ultrasonic tanks.
To request these or any Alconox Inc. detergent for free, please complete the questionnaire at Get Sample. For more information about any one of our Alconox Inc. detergents, consult the technical bulletin for each product. Or click here to access each of our detergent's Safety Data Sheets.
Do you have a critical cleaning question for the experts at Alconox Inc.? Search TechNotes to see if it's been answered before or Ask Alconox.
Contact us any time: cleaning@alconox.com