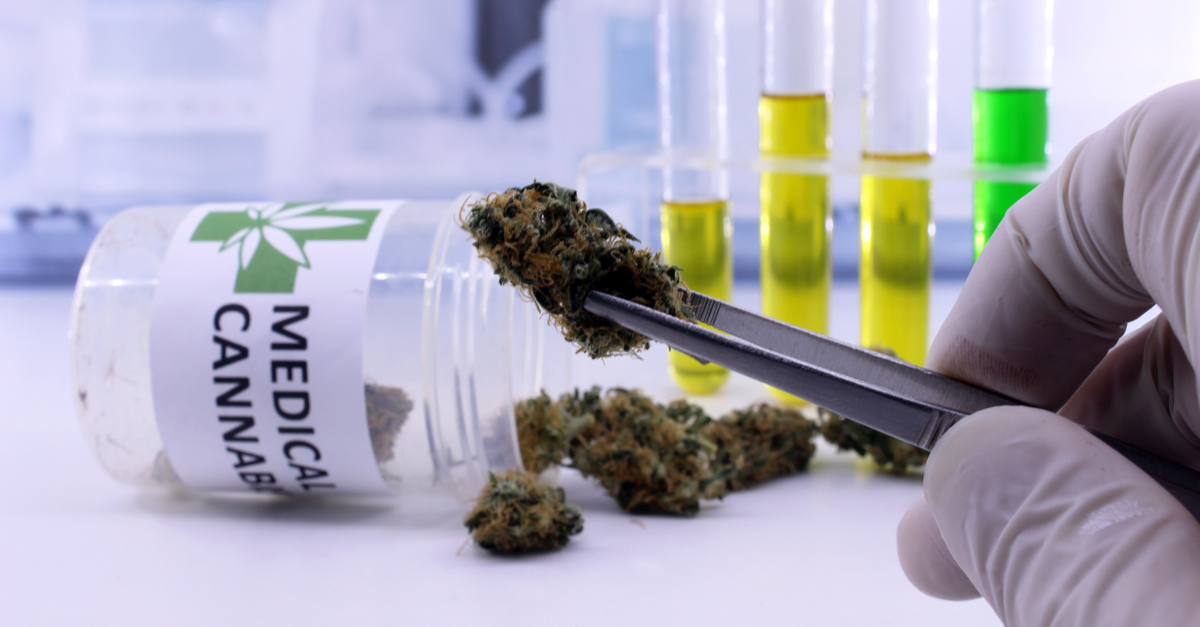 Q: We are looking to clean stainless steel shears and trimmers that have cannabis residue. We have heard great things about your detergents. Will they work here?
A: Yes, absolutely. Ensuring that between batches, equipment is robustly cleaned to avoid cross contamination is essential to ensure your product stays pure. The way it should be. We would recommend soaking, scrubbing or ultrasonic tanks for the blades of the shears and trimmers in warm to hot, 2% Detonox® Ultimate Precision Cleaner. Follow with thorough rinsing, with the first rinse being at or around the same temperature as the wash. In this way, we can avoid having the emulsions that form become thermally shocked and risk redepositing the oily, waxy residue.
For washer cleaning of your shears and trimmers, we would recommend Alcojet® Low Foaming Powdered Detergent or Keylajet® Low-foaming Chelating High Alkaline Liquid for powder and liquid dispensing washers, respectively. The same warm to hot, 2-3% solutions can similarly be used here.
In both manual and washer applications, the detergent amount, time and temperature can be optimized from there.
We are happy to discuss your particular cannabis residue application any time.
To request an Alconox Inc. detergent for free, please complete the questionnaire at Get Sample. For more information about any one of our Alconox, Inc. detergents, consult the technical bulletin for each product. Or click here to access each of our detergent's Safety Data Sheets.
Do you have a critical cleaning question for the experts at Alconox Inc.? Search TechNotes to see if it's been answered before or Ask Alconox.
Contact us any time: cleaning@alconox.com