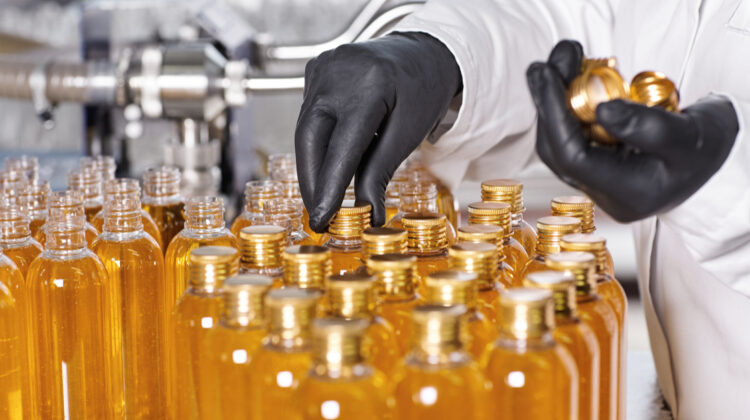 Q: How would we best clean shampoo from our tanks and piping lines? We find build up and formation of difficult to remove films and masses.
A: While detergents/soaps like those found in shampoos are of course water soluble, the emollients, fragrances, and other components meant to be left behind (in your hair) can be quite a challenge to remove from equipment. Especially as it builds over time.
For shampoo lines and tanks cleaned via CIP in the cosmetic and related industries, we recommend using a hot 1-2% (10-20 mL/L) Solujet® Low-Foaming Phosphate-Free Liquid solution, circulate through the system and rinse thoroughly with water. The dispersants in Solujet cleaner should be able to remove the cationic surfactant and cationic polymer agglomerations that you get in shampoo.
For manual application's removing the shampoo residue, including scrubbing, soaking and ultrasonic, we would recommend, warm to hot 1-2% (10-20 mL/L) Detonox® Ultimate Precision Cleaner.
These recommendations will similarly apply for conditioners, body washes, and the like.
To request these or any Alconox Inc. detergent for free, please complete the questionnaire at Get Sample. For more information about any one of our Alconox Inc. detergents, consult the technical bulletin for each product. Or click here to access each of our detergent's Safety Data Sheets.
Do you have a critical cleaning question for the experts at Alconox Inc.? Search TechNotes to see if it's been answered before or Ask Alconox.
Contact us any time: cleaning@alconox.com