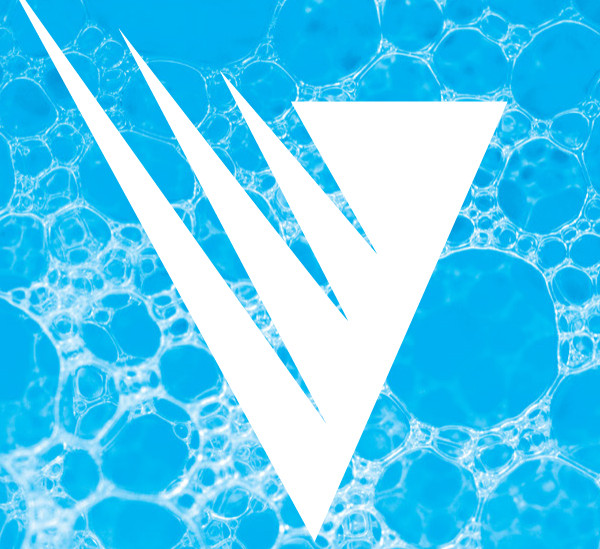 Have a critical cleaning challenge? There's an App for that!!
Alconox, Inc., the critical cleaning experts, launches its first ever application to put your cleaning needs and detergent selection information right at your fingertips. You can request samples, access critical documents like SDS and technical bulletins, download reference whitepapers, browse our TechNotes technical blog for FAQs and expert recommendations, and much, much more.
Based on our Critical Cleaning Guide, widely available in pdf and hardcopy, this App provides the same information in a convenient, browsable, sleek format. Accessibility to cleaning and detergent information has never been easier.
App Contents:
· Industry specific recommendations and summaries
· Detergent selection guide
· Detergent directions
· TechNotes – critical cleaning advice from Alconox, Inc.
· Food Service
· Whitepapers
· Ask Alconox
Download for free today.  A veritable must have app for our customers, dealers, and processing scientists and engineers alike!