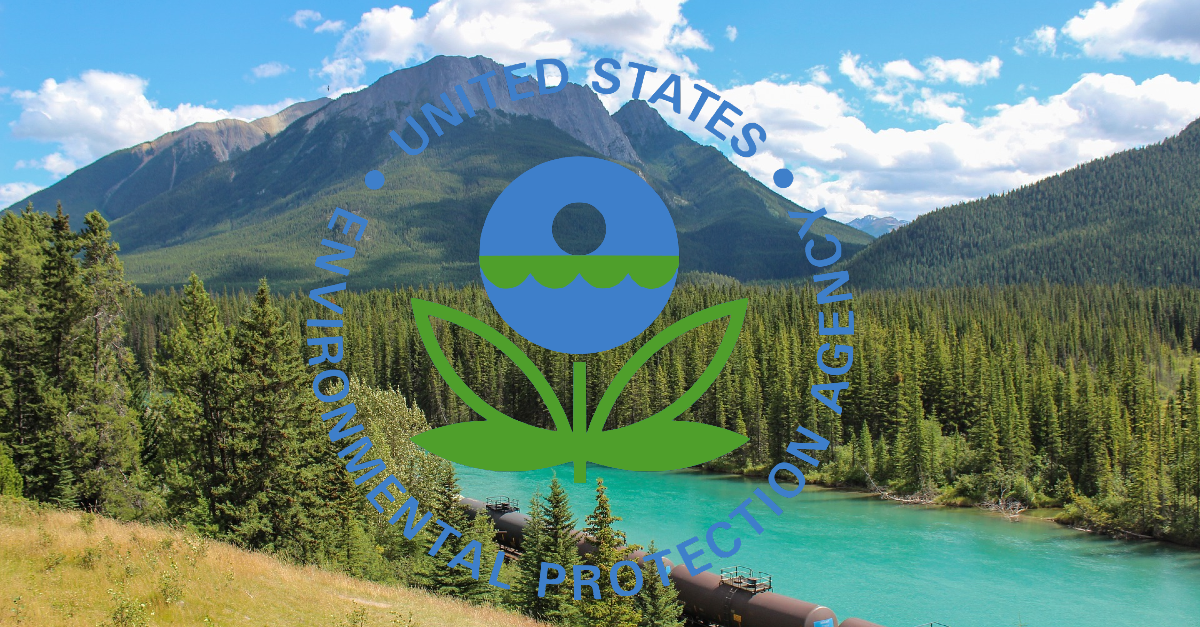 Q: We are looking for a phosphate free detergent to comply with the EPA document SESDPROC-205-R3 Field Equipment Cleaning and Decontamination.
A: On the EPA government website, for field equipment cleaning and decontamination, the following statement is made: Detergent shall be a standard brand of phosphate-free laboratory detergent such as Liquinox® or Luminox®. Liquinox® is a traditional anionic laboratory detergent and is used for general cleaning and where there is concern for the stability of the cleaned items in harsher cleaners. Luminox® is a specialized detergent with the capability of removing oils and organic contamination. It is used in lieu of a solvent rinse step in cleaning of equipment for trace contaminant sampling.
In short, we would recommend Liquinox® Critical Cleaning Liquid Detergent for the majority of applications. Liquinox is a broad spectrum, general cleaner that can remove a wide range of organic, inorganic, and organometallic residues.
Luminox® Low-Foaming Neutral pH Liquid Detergent is a suitable replacement for an additional solvent rinse step where you are particularly concerned about trace organic residues. Generally speaking, Luminox detergent would be used in addition to Liquinox to replace something like an acetone rinse for very trace organic residue sampling equipment cleaning. If the equipment you are cleaning is not highly soiled, and you are mostly concerned about trace organics, you could clean in Luminox alone. Liquinox detergent is the better choice as a sole cleaning agent for field sampling equipment because it is a powerful emulsifier.
Disinfection and/or sterilization of equipment would follow, as required.
To request an Alconox Inc. detergent for free, please complete the questionnaire at Get Sample. For more information about any one of our Alconox Inc. detergents, consult the technical bulletin for each product. Or click here to access each of our detergent's Safety Data Sheets.
Do you have a critical cleaning question for the experts at Alconox Inc.? Search TechNotes to see if it's been answered before or Ask Alconox.
Contact us any time: cleaning@alconox.com