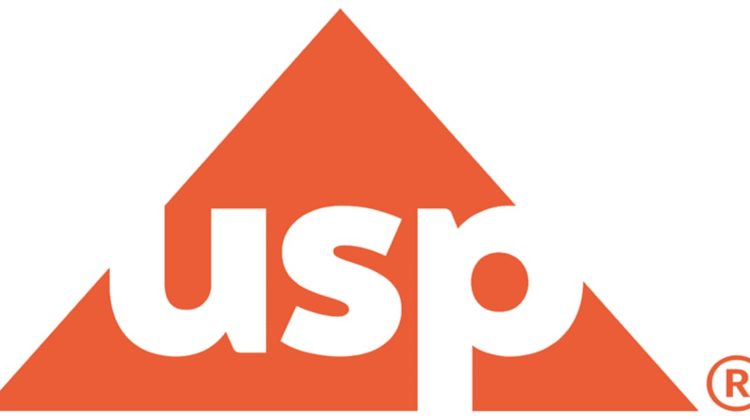 Q: We are a healthcare facility looking to comply with USP 800.  Can Alconox Inc. help?
A: We can.  USP 800 is a cleanroom standards overview concerning protection of workers and environments against hazardous drug compounds. This includes drugs that are characterized by carcinogenicity, teratogenicity or developmental toxicity, reproductive toxicity, organ toxicity at low doses, genotoxicity, or structure and toxicity profiles of new drugs that mimic existing hazardous drugs.
As part of a rigorous 4 step cleaning process for a hazardous drug, namely: Deactivation, Decontamination, Cleaning, Disinfection, cleaning with robust, high emulsifying, high chelating detergents like Alconox® Powdered Precision Cleaner and Detonox® Ultimate Precision Cleaner will help achieve complete removal of the hazardous drug.
Thorough cleaning procedures will differ for parts, surfaces, floors and the like. But cleaning with 1-2% solutions and thorough rinsing will help ensure USP 800 compliance and healthcare employee safety.
We are happy to discuss your particular application needs any time.
To request an Alconox Inc. detergent for free, please complete the questionnaire at Get Sample. For more information about any one of our Alconox Inc. detergents, consult the technical bulletin for each product. Or click here to access each of our detergent's Safety Data Sheets.
Do you have a critical cleaning question for the experts at Alconox Inc.?  Search TechNotes to see if it's been answered before or Ask Alconox.  
Contact us any time: cleaning@alconox.com