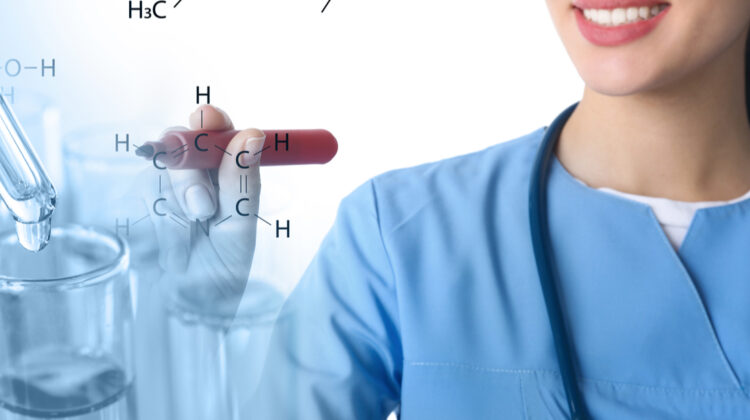 Q: Can Alconox Inc. recommend how to effectively remove stubborn permanent marker from glassware and other labware without solvents like alcohol?
A: As everyone who has worked in a lab and similar facilities knows, marking beakers, vessels, and other reusable labware is part of everyday life. As is reusing them. With a move away from hazardous solvents like acetone, as well as alcohol (both regulated and in-demand for disinfectant needs), cleaning marked glass and labware with aqueous detergents becomes very desirable. We've had the most success at removing permanent marker with Detonox® Ultimate Precision Cleaner. And for low foaming options, Detergent 8® Low-Foaming Ion-Free Detergent can be considered.
We would recommend 1-2% concentrations and warm water to start.  Scrubbing or ultrasonic mechanical action with the detergent solution can also be invaluable to permanent marker residue removal.
Review Cleaning Trials with Permanent Ink on Frosted Glass from our excellent colleagues at the Cleaning Research Group for further details and an excellent study reviewing our detergent options.
To request these or any Alconox Inc. detergent for free, please complete the questionnaire at Get Sample. For more information about any one of our Alconox Inc. detergents, consult the technical bulletin for each product. Or click here to access each of our detergent's Safety Data Sheets.
Do you have a critical cleaning question for the experts at Alconox Inc.?  Search TechNotes to see if it's been answered before or Ask Alconox.
Contact us any time: cleaning@alconox.com