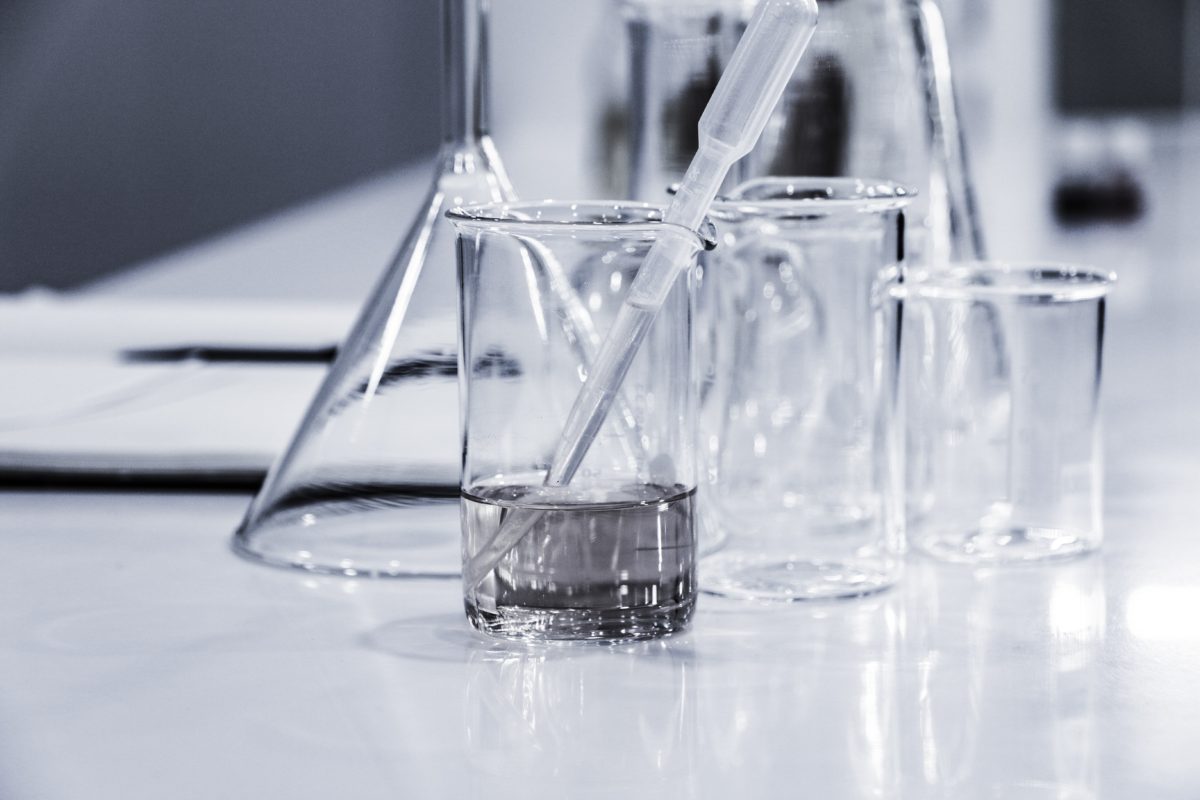 Q. We have purchased one of your liquid low foaming detergents (the dishwasher dealer recommended liquid detergent) and have been using it straight out of the bottle into our dishwasher cup thinking it would get diluted in the dishwasher as it mixes with the water during the wash cycle. However, we are questioning that now as the bottle says that it will make up to 50 gallons. Do we dilute the detergent before putting in the dishwasher dosing cup? Is liquid or powder better?
A. You assumed correctly! You put the undiluted liquid detergent concentrate, directly into the dosing cup. Most cups will be sized to dose something like a 0.5%-1.0% detergent concentration relative to the amount of water used in the wash cycle. Types of low -foaming detergents we offer include: Detojet® Low Foaming Liquid Detergent, Solujet® Low-Foaming Phosphate-Free Liquid and Keylajet® Low-foaming High Alkaline Liquid.
However, for scientific cleaning using a household dishwasher, we recommend using a powdered detergent.
Often a washer dealer may make a liquid detergent recommendation while having a household liquid detergent consistency in mind. A detergent like, many well known dishwasher liquids and gels, for example, are actually a paste, not a true liquid. The little cups in the door of the washers are designed to hold a powder or a paste, they are not designed to reliably hold a true aqueous liquid detergent like Solujet, Detojet, etc. It may work well for a while, but the gaskets which are not designed for this purpose, are likely to leak over time. And, as would go without saying, not be able to hold back the liquid detergent concentrate in the cup. This means that eventually the detergent will leak out and be used up during the short, cold, pre-wash cycle at the beginning.
That's why we recommend Alcojet® Low Foaming Powdered Detergent for your washer. The little cup will have no problem holding the powder and releasing it at the correct time at the start of the wash cycle. Note that Tergajet® Low-Foaming Phosphate-Free Detergent can be used if a phosphate free option is required.
As far as if a liquid or powder is better, overall, we have designed many of our detergents to be functionally similar to accommodate preferences/setups. So it will really depend on the individual application. We are of course always happy to chat!
To request an Alconox Inc. detergent for free, please complete the questionnaire at Get Sample. For more information about any one of our Alconox Inc. detergents, consult the technical bulletin for each product. Or click here to access each of our detergent's Safety Data Sheets.
Do you have a critical cleaning question for the experts at Alconox Inc.? Search TechNotes to see if it's been answered before or Ask Alconox.
Contact us any time: cleaning@alconox.com