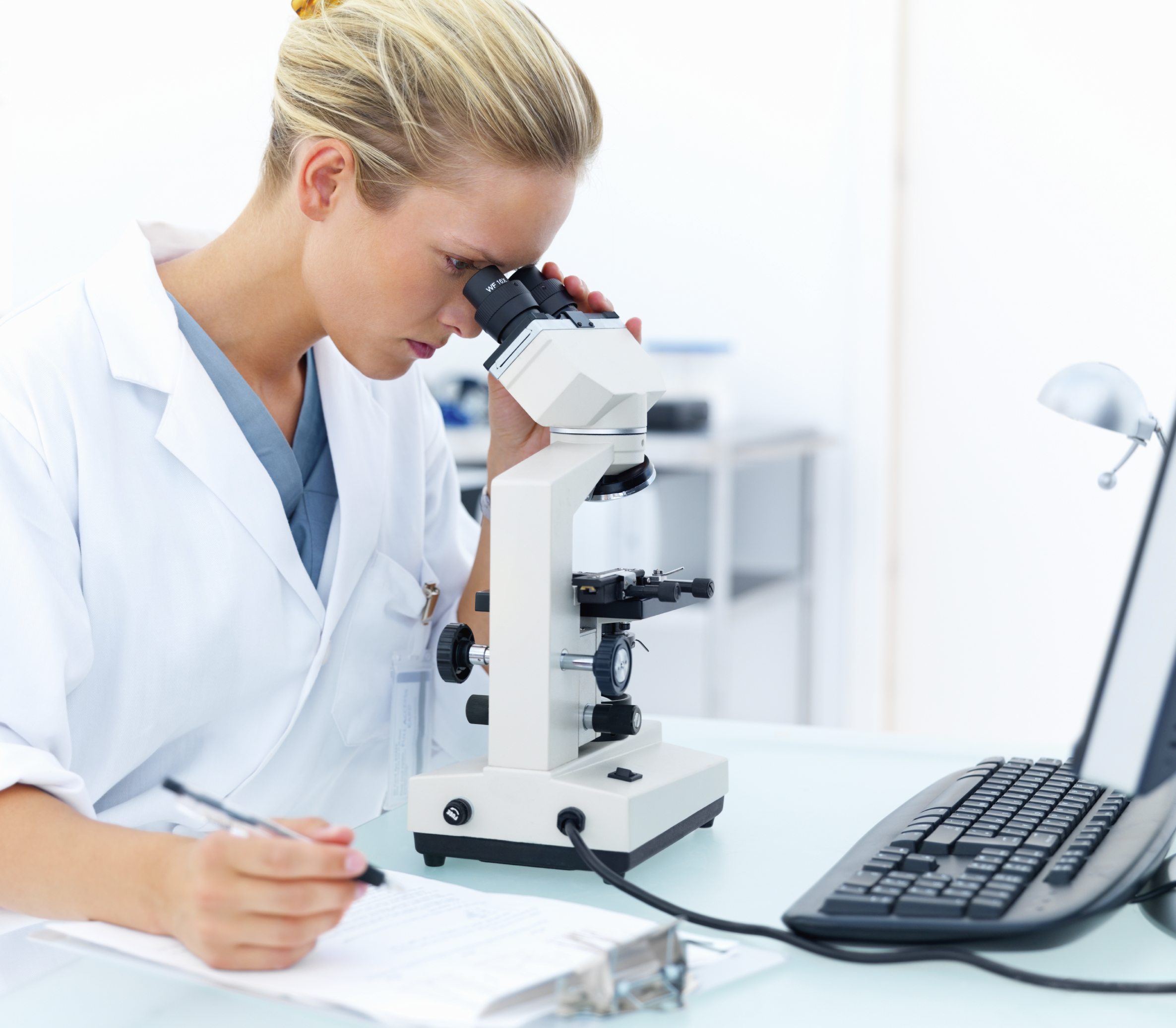 Q. Your detergents have corresponding biocompatibility data. Our medical devices must be pyrogen and endotoxin free. Someone mentioned that biocompatibility tested detergents, like yours, will be free of organic residues like endotoxins and pyrogens. Is this true?
A. We do offer detergents that will eliminate organic residue, including endotoxins and pyrogens and will be free rinsing and residue free.
What detergent we recommend, depends upon your specific needs. For example, Liquinox® Critical Cleaning Liquid Detergent and Solujet® Low-Foaming Phosphate-Free Liquid are often used throughout the medical device manufacturing industry for manual and automated cleaning, respectively, for just such endotoxin and pyrogen removal applications.
In medical device cleaning, pyrogen free is a common request and it means that, when tested, the device has a level of pyrogens or endotoxins below a pre-defined threshold. Pyrogens and endotoxins are cell debris that can be, and often are, fever and irritation inducing. In a sterile medical device, you want to minimize the possibility of exposure to endotoxins or pyrogens. Sterilization alone cannot guarantee pryogen control.
Pyrogen control requires that working surfaces and equipment be cleaned with detergents that eliminate bioburden before sterilization. Biocompatibility tests include testing for many things including oral toxicity, intracutaneous toxicity, and cytotoxicity. Medical device manufacturers prefer using detergents with biocompatibility data available so they can set acceptance limits for cleaning validation studies.
We offer biocompatibility information, along with many other resources, for all our detergents, including:
We also have cleaning validation whitepapers available for free download.
To request any Alconox, Inc. detergents for free, please complete the questionnaire at Get Sample. For more information about any one of our Alconox, Inc. detergents, consult the technical bulletin for each product. Or click here to access each of our detergent's Safety Data Sheets.
Do you have a critical cleaning question for the experts at Alconox, Inc.? Search TechNotes to see if it's been answered before or Ask Alconox.
Contact us any time: cleaning@alconox.com