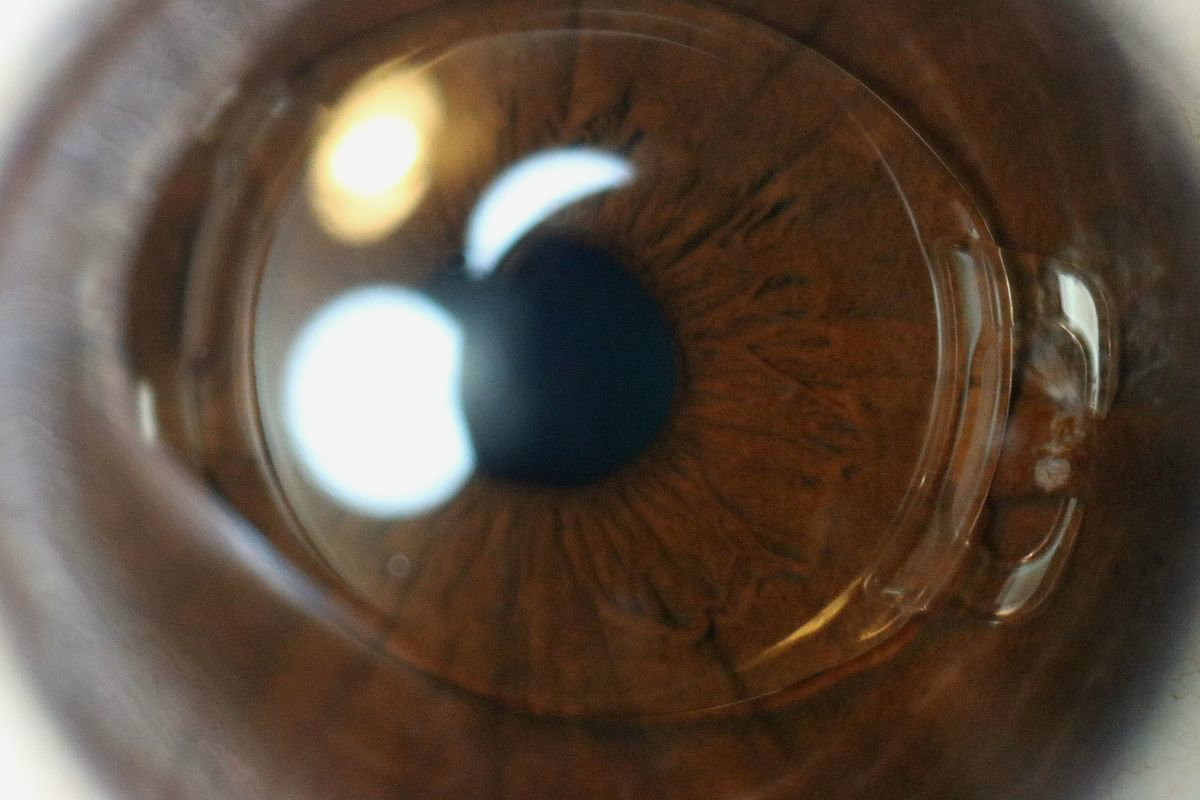 Q: We are cleaning both hydrophilic and hydrophobic acrylic polymers. The cleaning process we use is mostly manual, involves no extended soaking, rather short contact with rubbing, and/or usage in an ultrasonic bath. Which of your products — Alconox, Tergazyme or Liquinox — would be most suitable for the cleaning of soft acrylic intraocular lenses (IOLs)?
A: We recommend Liquinox® Critical Cleaning Liquid Detergent. It is functionally equivalent to Alconox® Powdered Precision Cleaner, but even more mild and in a liquid concentrate for easier formulation.
Tergazyme® Enzyme-Active Powdered Detergent is very similar to Alconox powder with the added benefit of proteolytic enzymes. If there is no significant amount of biological residue, I would not recommend Tergazyme at this time.
We would recommend Liquinox detergent usage at a 1% solution. A higher concentration can be used for highly soiled applications (1.5 – 2%).
This detergent recommendation would also apply to another common inquiry, that of older hydrophilic foldable IOLs made up of hydroxy ethyl methacrylate (Poly HEMA) materials.
Ultrasonic or simple static soaking would both be effective ways of removing environmental residues, oils, etc.
Our TechNotes technical blog is a great source for lens and optics cleaning questions. Click here to read articles that might help further clarify application questions or provide a background on optics in general.
To request these or any Alconox, Inc. detergents for free, please complete the questionnaire at Get Sample. For more information about any one of our Alconox, Inc. detergents, consult the technical bulletin for each product. Or click here to access each of our detergent's Safety Data Sheets.
Do you have a critical cleaning question for the experts at Alconox, Inc.? Search TechNotes to see if it's been answered before or Ask Alconox.
Contact us any time: cleaning@alconox.com