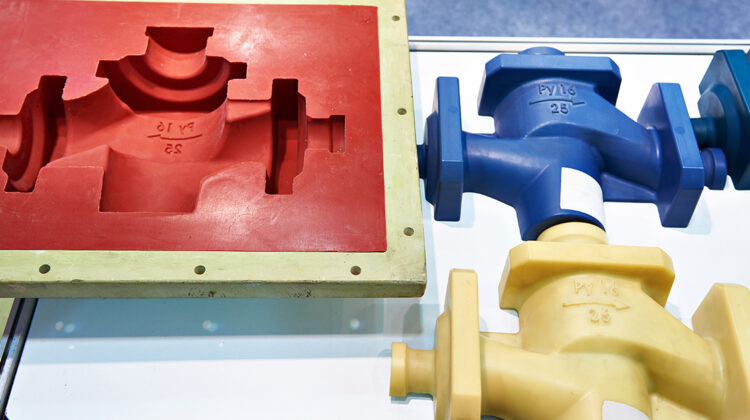 Q: An industry colleague mentioned to that Liquinox can be used for replacing mold release for demolding purposes. Can we do that?
A: Liquinox® Critical Cleaning Liquid Detergent has been used for many decades for its lubrication properties. Not just its powerful emulsifying and general cleaning characteristics. Anyone who has worked with it in the lab, medical device manufacturing floor, pharma plant, or the myriad of other places around the globe where Liquinox detergent is proudly sold and used, is well aware of its lubricity. Using it for replacing mold release, which is a notoriously difficult residue to remove, is a natural use. And we are aware that it has been done.
Some of the most successful uses have reported to be 5-10% Liquinox solution in either isopropyl alcohol (IPA) or in water. Other solvents including acetone have been reported. Water based solutions will naturally be more clear, while the solvent ones will be a cloudier suspension. The key to mold release or demolding is wetting, and what wets better will depend on a few factors, including of course your substrate. Solvents will be better at wetting generally speaking because of lower surface tension. A Liquinox-IPA solution appears to be most successful based on our discussion with customers, although we certainly recommend confirming in your own application, setup, conditions and substrates.
A key of course is that Liquinox "residue" is far easier to remove (just a water rinse) than traditional mold release or slip agents. Liquinox detergent makes a good, drain safe, easily removed option for replacing mold release for demolding purposes.
To request these or any Alconox Inc. detergent for free, please complete the questionnaire at Get Sample. For more information about any one of our Alconox Inc. detergents, consult the technical bulletin for each product. Or click here to access each of our detergent's Safety Data Sheets.
Do you have a critical cleaning question for the experts at Alconox Inc.? Search TechNotes to see if it's been answered before or Ask Alconox.
Contact us any time: cleaning@alconox.com