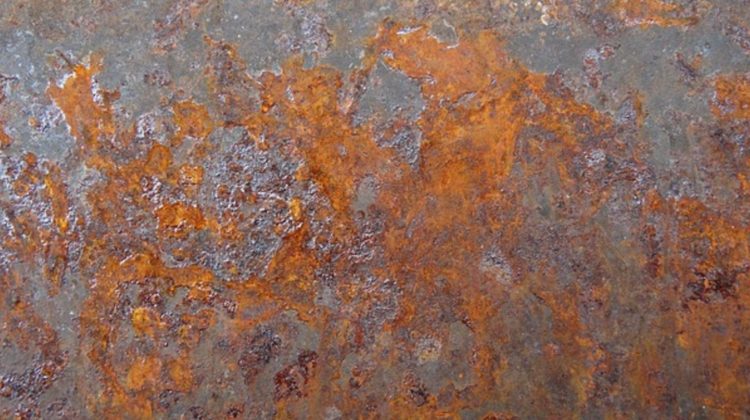 Q. Can you assist in cleaning and removing rust and corrosion from P20 steel? We are considering different cleaning methods. Will that change the detergent recommendation?
A. P20 is a low carbon mold steel and can be safely cleaned with an acidic detergent, which excels at removing inorganic residues like salts and oxidation.
For manual cleaning (scrubbing, soaking or ultrasonic cleaning), we recommend Citranox® Liquid Acid Cleaner and Detergent. For automated cleaning (washers, CIP systems, high pressure sprayers) we recommend Citrajet® Low-Foam Liquid Acid Cleaner/Rinse. Both these detergents will also remove organic and oily residues with their emulsifying capacity.
We would recommend 1-2% concentrations in either application. Thorough rinsing and quickly drying is also important. Drying can be accomplished in several ways including wiping, drying ovens, air blows, and/or using a cosolvent like alcohol that forms an azeotrope to evaporate the water off.
To request an Alconox Inc. detergent for free, please complete the questionnaire at Get Sample. For more information about any one of our Alconox Inc. detergents, consult the technical bulletin for each product. Or click here to access each of our detergent's Safety Data Sheets.
Do you have a critical cleaning question for the experts at Alconox, Inc.? Search TechNotes to see if it's been answered before or Ask Alconox.
Contact us any time: cleaning@alconox.com