Featured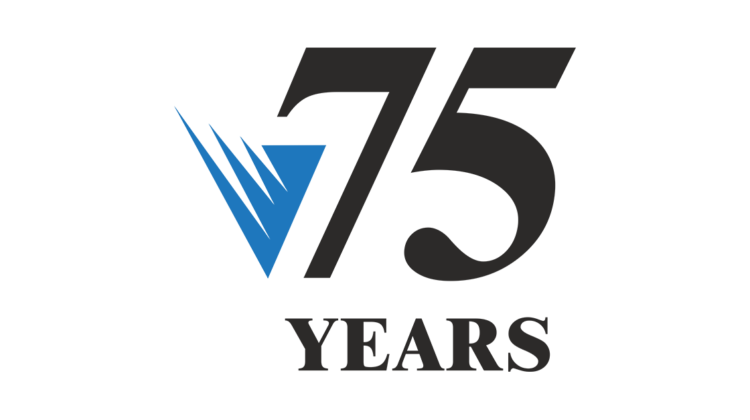 White Plains, NY Release: June 7, 2021. For Immediate Release Alconox Inc. announced its 75th anniversary as an internationally distributed manufacturer of critical cleaning detergents. For over 75 years, Alconox has been the recognized leader in detergents, used extensively in the laboratory, pharmaceutical, biotech, medical device, healthcare, electronics, solar, food, nuclear, optics, cannabis and cosmetics…
Continue Reading Press Release: Alconox Inc. 75th Anniversary and Our History
Spotlight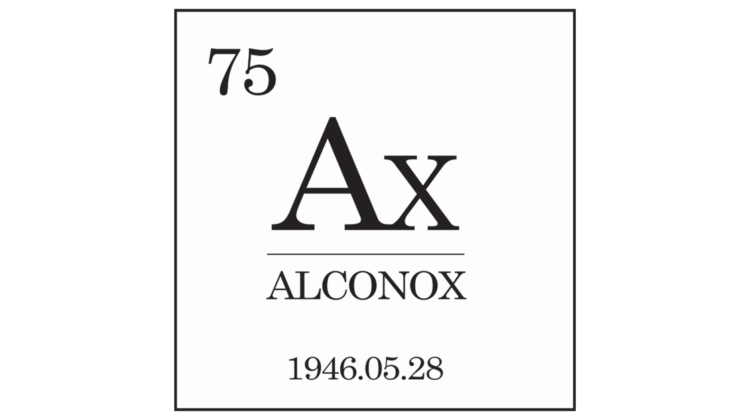 The Alconox merch store is now online just in time for our 75th anniversary. The store is your online destination for our official Alconox merch items. Visit now to purchase our exclusive Alconox merchandise, and any other detergents or product accessories you might need.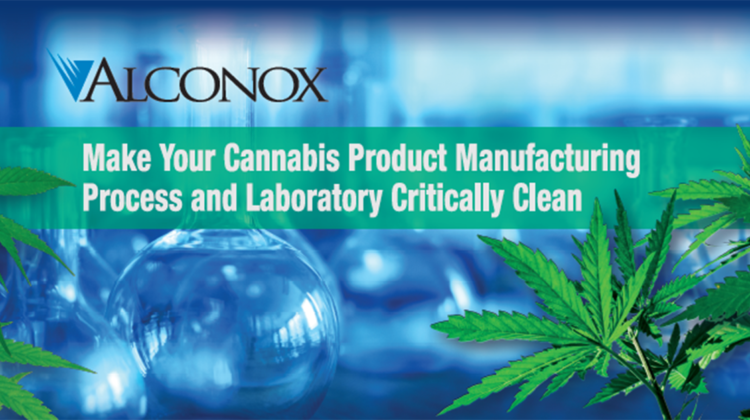 An interview with Michael Moussourakis, Senior Director of Strategic Affairs at Alconox Inc. discussing cannabis cleaning challenges and the cannabis industry as a whole.
Those involved in cannabis processing, whether the dispensary, lab, extraction or manufacturing floor, know cannabis cleaning challenges are real. Click below to find out more!
Continue Reading Interview: Resolving Cannabis Cleaning Challenges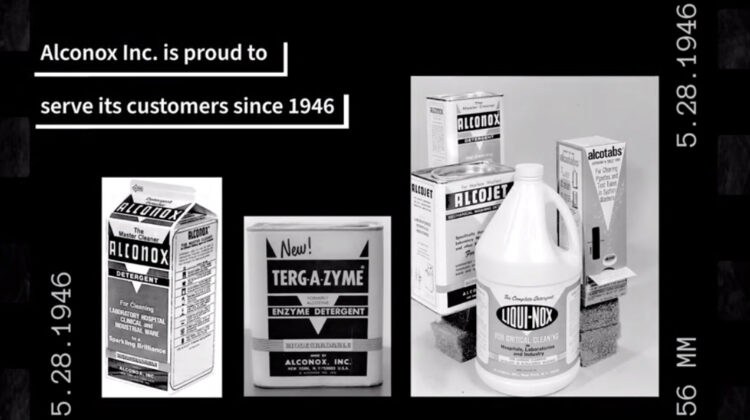 Here are a few people who have shared their experiences using Alconox Inc. Critical Cleaning products in laboratories. Alconox Inc. offers a full line of aqueous cleaning detergents that can be used in ultrasonic cleaning, manual, soak, or machine washers.
Continue Reading Alconox Inc. Critical Cleaning Testimonials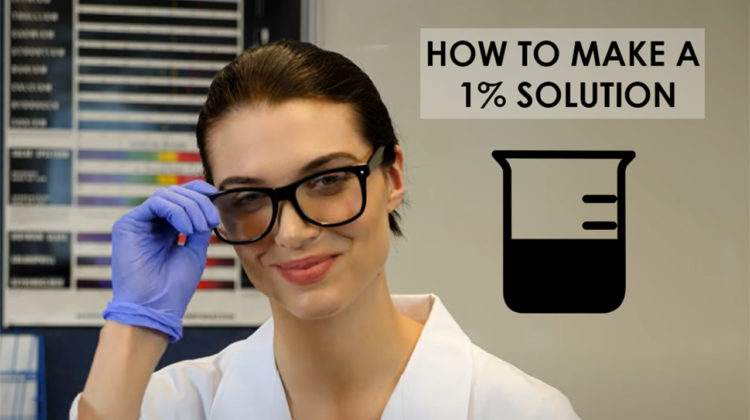 Learn the proper way to make a 1% detergent solution by following these four simple steps. To make a 2% detergent solution, simply double up the amount! Alconox Inc. aqueous detergents are sold in concentrate. To use, dilute according to package instructions. Most Alconox Inc. products require only a 1-2% dilution for optimal use.