Featured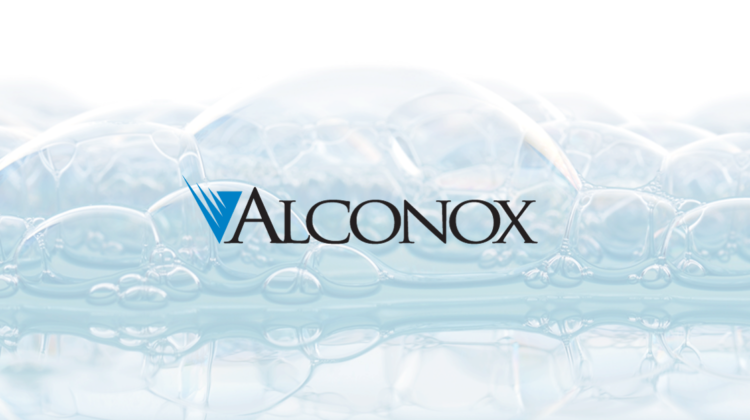 Relevant TechNotes and recommendations:…..Our supply chain, manufacturing, and distribution system in the US is thus far unaffected by COVID-19 or the Coronavirus. All of our raw materials are US sourced. As part of our disaster preparedness plans, we have made commercially reasonable contingency plans to mitigate the potential impact of COVID-19 or the Coronavirus on our ability to supply Alconox Inc. detergents.
Spotlight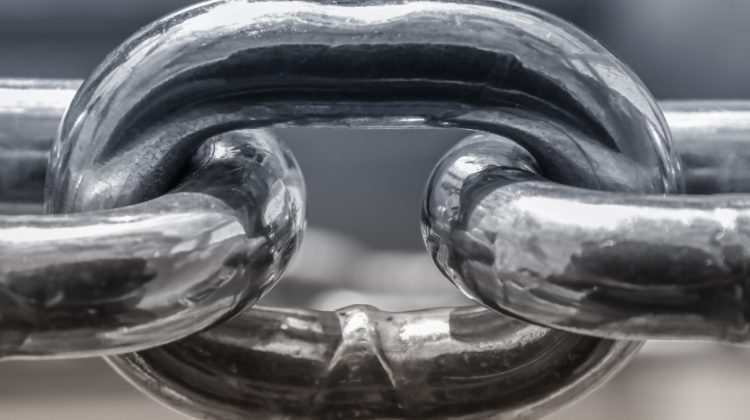 Q: We are a mid-sized medical device company and are looking at reviewing and optimizing our supply chain.  Our goal is to move towards a culture of risk mitigation of our raw materials.  As a consumer of your detergents, what is Alconox Inc. doing to ensure consistent supply chain?
A: Thank you for the question as it is both important, and certainly an area of deserved focus and scrutiny from regulatory bodies.  Ensuring a continuous supply of drug, medical device or laboratory products requires a dependable supply of raw materials….