Featured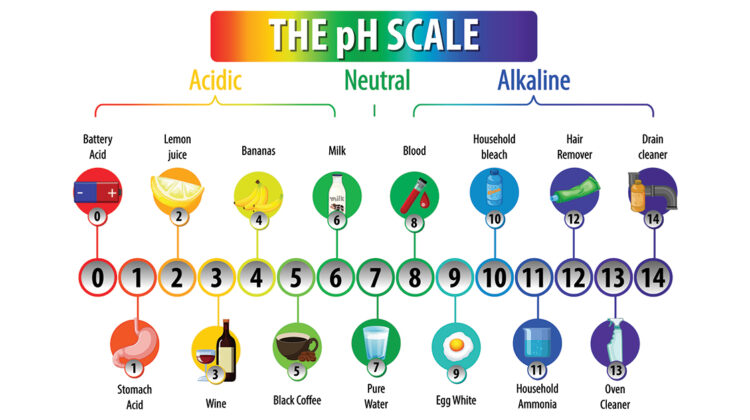 Q: What are the differences between an acid vs alkaline cleaner?
A: There are some key difference in choosing the right cleaner for your cleaning needs; the ph of a detergent is one dividing line. Acidic cleaners are commonly used to brighten or etch metals and….
Spotlight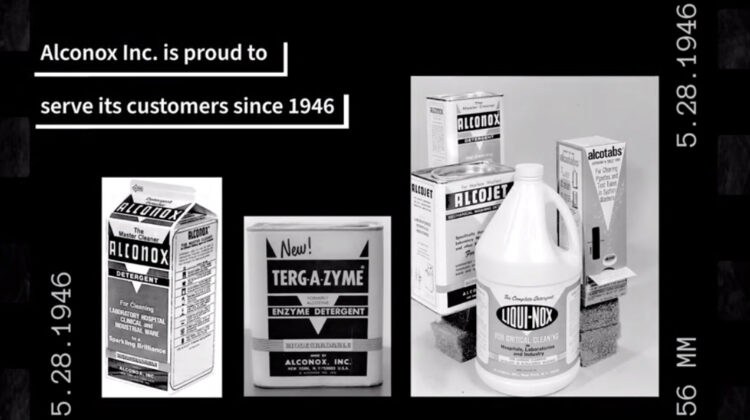 Here are a few people who have shared their experiences using Alconox Inc. Critical Cleaning products in laboratories. Alconox Inc. offers a full line of aqueous cleaning detergents that can be used in ultrasonic cleaning, manual, soak, or machine washers.
Continue Reading Alconox Inc. Critical Cleaning Testimonials