Featured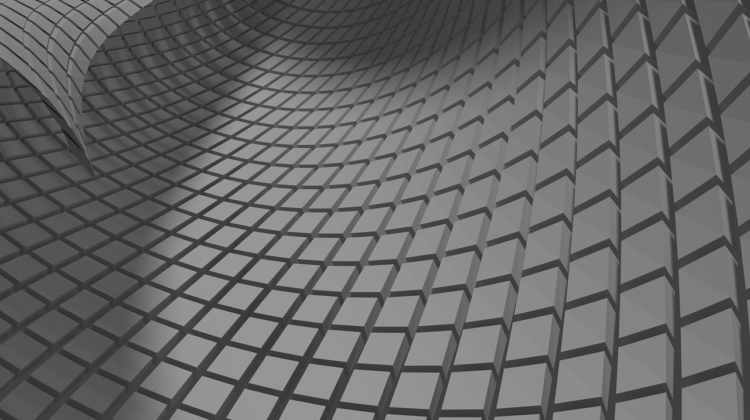 Q. We need to clean 3D printed plastic parts made of methacrylate. We need to make sure it's safe for the plastic, but also ensures all crevices are residue free for critically clean parts.
A. Particulates and other residue, including environmental residues, can be effectively cleaned using a….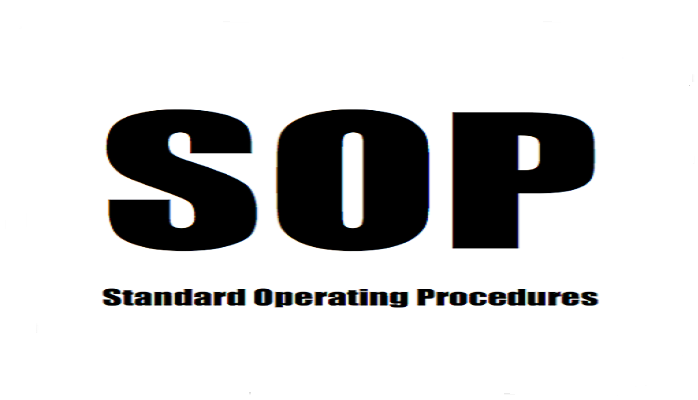 Q. What are important items to include in standard operating procedures for cleaning? A. A large part of successful cleaning relies on having a sound, reproducible procedure. In general, a good SOP should present a list of materials and people involved, the surface being cleaned should be identified, and the eight key variables for cleaning…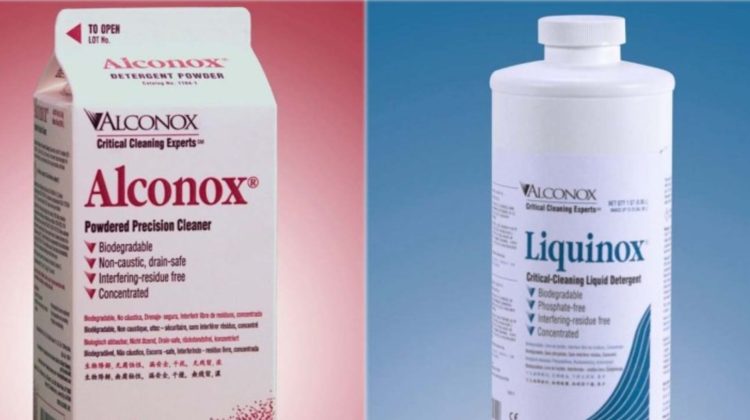 Q. Currently using Alconox, but are considering a switch to liquinox. We have seen less residuals with Liquinox, which is desireable. What are the recommendations and concerns with switching from Alconox to Liquinox? What are the difference in ingredients between the two?
A. Alconox and Liquinox are functionally equivalent cleaners, but are not chemically identical. Click to learn more and access the Liquinox and Alconox msds.
Spotlight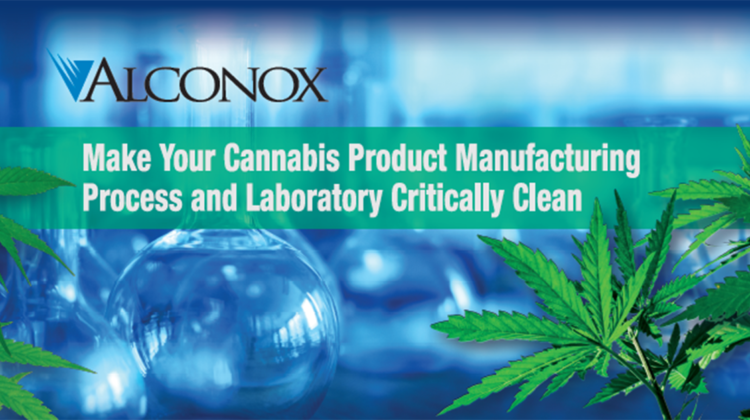 An interview with Michael Moussourakis, Senior Director of Strategic Affairs at Alconox Inc. discussing cannabis cleaning challenges and the cannabis industry as a whole.
Those involved in cannabis processing, whether the dispensary, lab, extraction or manufacturing floor, know cannabis cleaning challenges are real. Click below to find out more!
Continue Reading Interview: Resolving Cannabis Cleaning Challenges