Featured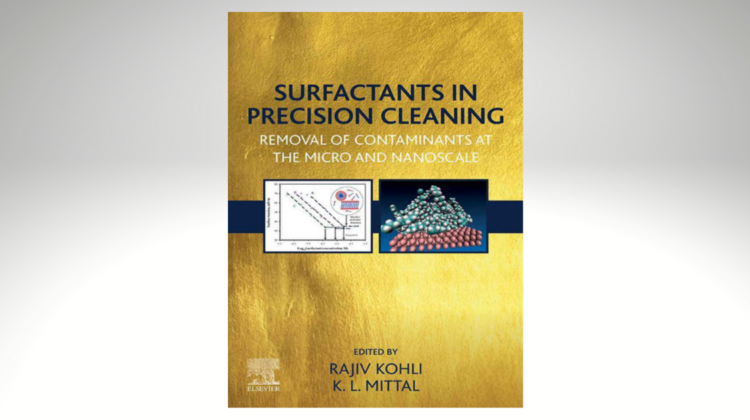 Spotlight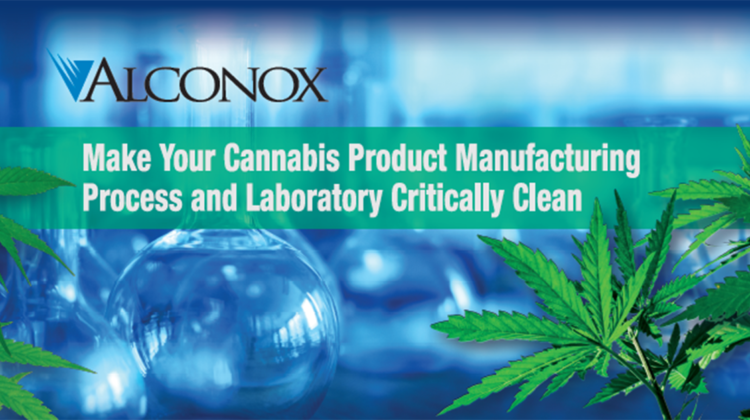 An interview with Michael Moussourakis, Senior Director of Strategic Affairs at Alconox Inc. discussing cannabis cleaning challenges and the cannabis industry as a whole.
Those involved in cannabis processing, whether the dispensary, lab, extraction or manufacturing floor, know cannabis cleaning challenges are real. Click below to find out more!
Continue Reading Interview: Resolving Cannabis Cleaning Challenges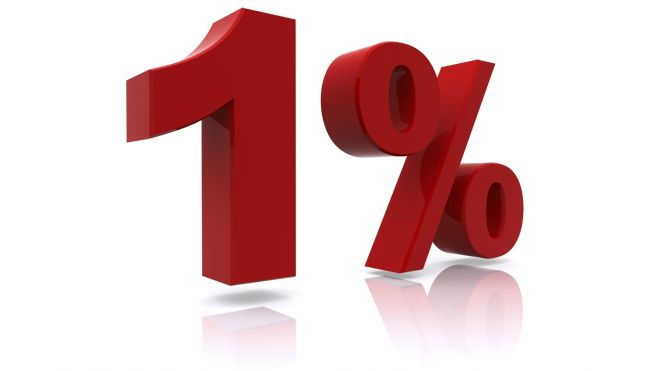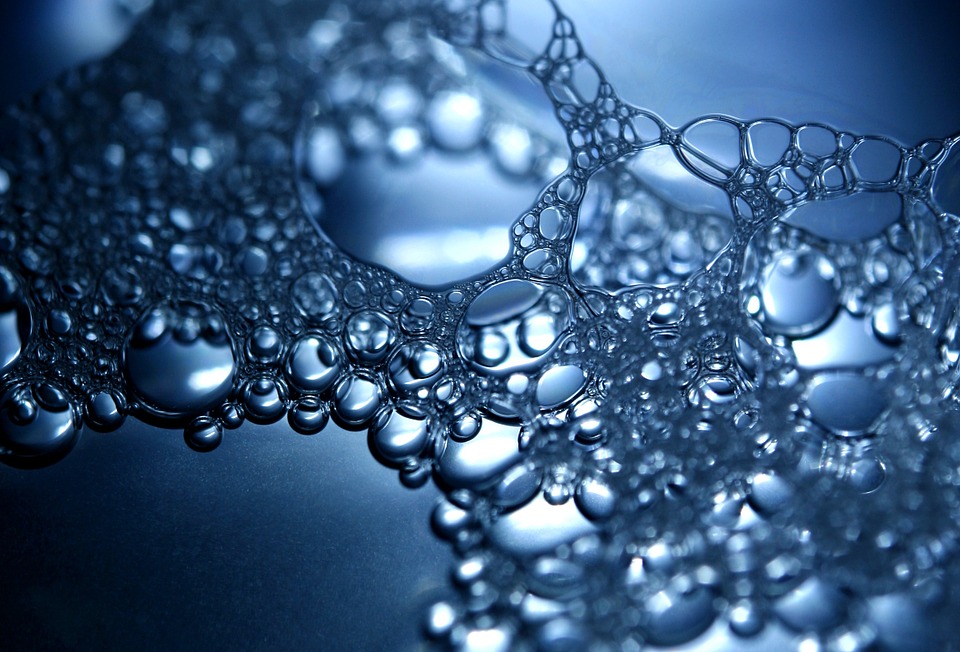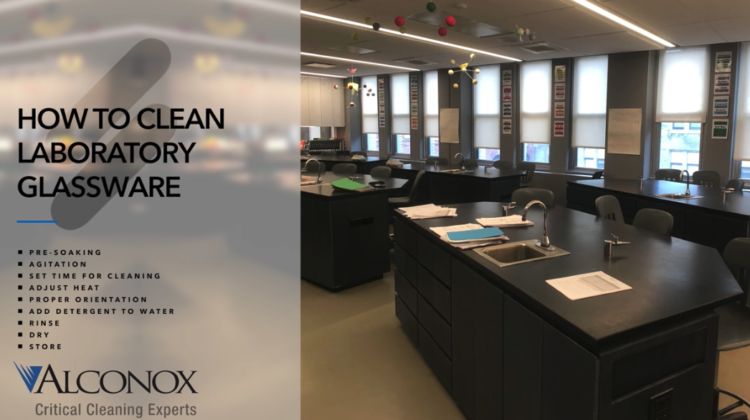 Clean laboratory glassware is essential in all laboratories. No scientist, engineer, laboratory technician, or analyst has time to fail an experiment because of contaminated glassware.
Good, well-built, precision detergents (like the Alconox, Inc. portfolio of course) can make up for quite of bit incomplete, inefficient or incorrect glassware cleaning techniques.