Featured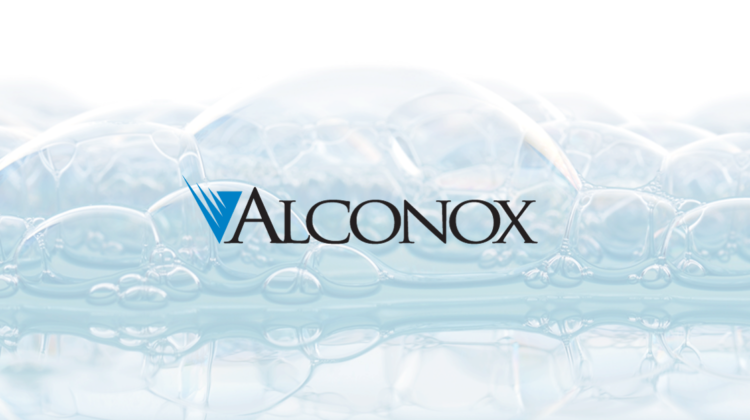 Relevant TechNotes and recommendations:…..Our supply chain, manufacturing, and distribution system in the US is thus far unaffected by COVID-19 or the Coronavirus. All of our raw materials are US sourced. As part of our disaster preparedness plans, we have made commercially reasonable contingency plans to mitigate the potential impact of COVID-19 or the Coronavirus on our ability to supply Alconox Inc. detergents.
Spotlight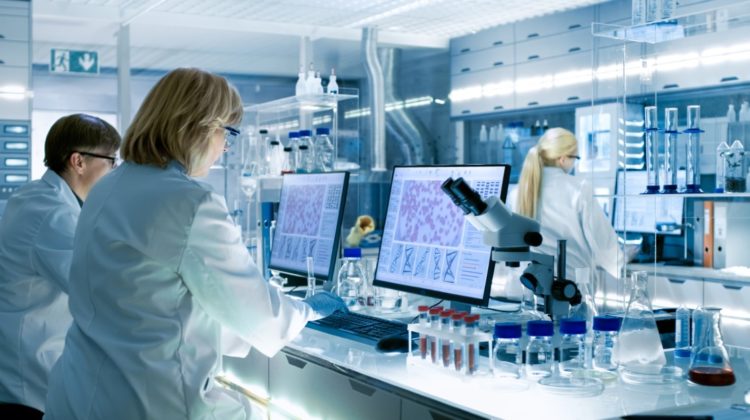 Q: Many of your Tergazyme related TechNotes and recommendations include warm temperatures. Warm temperatures can still denature some hormones and proteins thus causing cleaning problems. I would probably start with a cool (room temp or cooler) rinse (water). Then move to the 1-2% cleaning solution in warmer temperatures. Agreed?
Continue Reading Advanced Cleaning Mechanisms: Cold or Warm for Proteins?