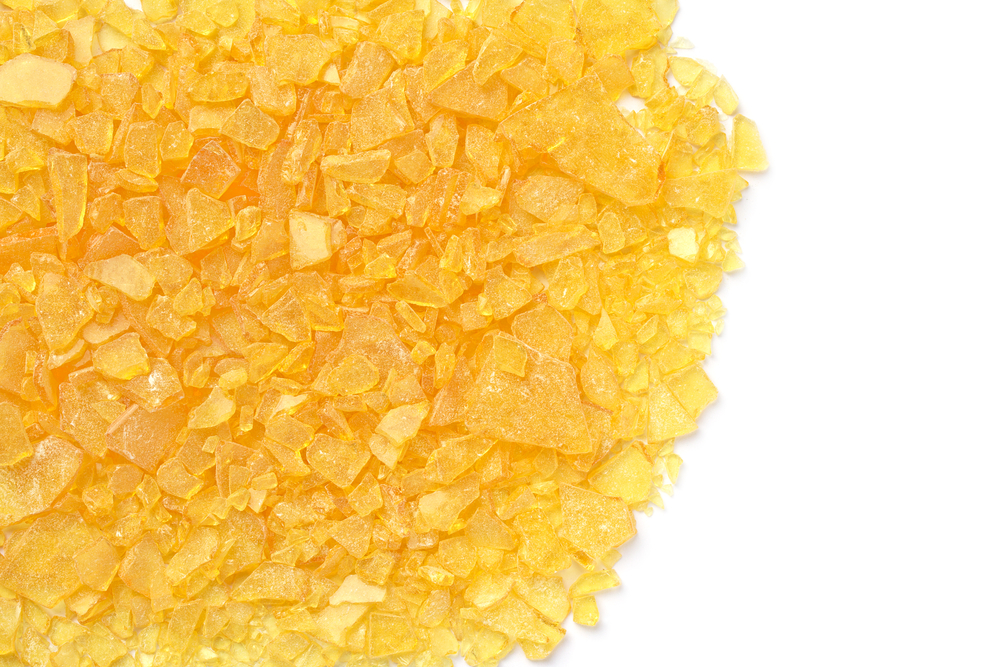 Q. Is Alconox detergent compatible with phenolic resins for cleaning purposes?

A.  Alconox® Powdered Precision Cleaner has been used with no reported incidents to clean phenolic resins. In literature, it is reported that phenolic resins have excellent solvent and acid resistance, but can be labile to strong alkali. Alconox detergent is classified as a weak alkali.
During normal short contact time cleaning, we would not expect any problem using Alconox detergent to clean phenolic resins. Conceivably under repeated cleaning or extended continuous contact time you might have some concern. We would always suggest testing, to verify in your own setup, equipment, conditions and application.   But again, we do not expect you to have a problem.
To request these or any Alconox, Inc. detergents for free, please complete the questionnaire at Get Sample. For more information about any one of our Alconox, Inc. detergents, consult the technical bulletin for each product. Or click here to access each of our detergent's Safety Data Sheets.
Do you have a critical cleaning question for the experts at Alconox, Inc.?  Search TechNotes to see if it's been answered before or Ask Alconox.
Contact us any time: cleaning@alconox.com