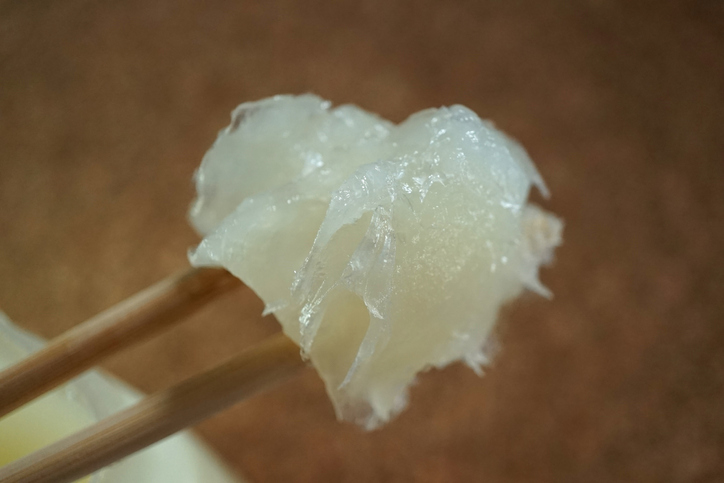 Q.  Which Alconox Inc. product do you recommend for removing petrolatum and paraffin from stainless steel, glassware, and plastics? We will be washing utensils and equipment by hand in the lab.
A. Cleaning petrolatum and paraffin is tricky on any surface. For those surfaces listed, we recommend Detonox® Ultimate Precision Cleaner, which has been formulated to remove polymers, sticky extracts, resins, creams and lotions. It is high emulsifying, free-rinsing and leaves no residues.
Cleaning of these types of residues is best done at a very hot temperature above the melting point of the wax, typically around 170F/80C. For challenging applications we would recommend starting at a 3% concentration, and optimizing concentration from there.
For more information about the cleaning process itself, check out this article about Removing Wax from Pipettes. That TechNote speaks specifically to removal from glass, but the same procedure applies to cleaning other substrates with Detonox detergent.   
If the plastic is susceptible to crazing or stress cracking, we would go with Detojet® Low Foaming Liquid Detergent as it is surfactant free and safe on sensitive plastics.
To request an Alconox Inc. detergent for free, please complete the questionnaire at Get Sample. For more information about any one of our Alconox Inc. detergents, consult the technical bulletin for each product. Or click here to access each of our detergent's Safety Data Sheets.
Do you have a critical cleaning question for the experts at Alconox, Inc.? Search TechNotes to see if it's been answered before or Ask Alconox.
Contact us any time: cleaning@alconox.com